Knight Corporate Finance is celebrating a landmark year, turning 10 years old and completing its 100th deal, generating half a billion pounds of value for its clients in the process.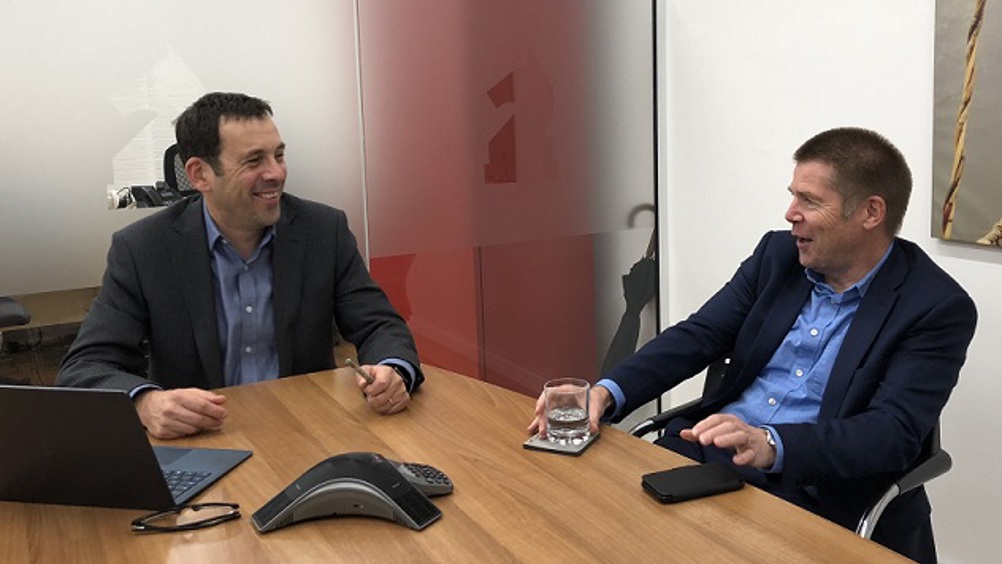 Having completed 13 deals in 2018, Knight is on track for a record year which is testament to an extremely buoyant ICT market. The sector is being driven by more active buyers than ever before and there is also a wide range of funding options available for businesses seeking capital.
10 years ago Paul Billingham and Adam Zoldan launched Knight Corporate Finance, a boutique TMT specialist advisory firm. With years of experience working in the industry they realised that a wave of consolidation lay ahead and there was a lack of good advice for business owners and entrepreneurs.
During this time Knight has advised companies over the course of their life cycle, from working on strategy, finding development capital, acquisition finance, strategic and private equity investment through to a full exit.
Knight co-founder Adam Zoldan commented "We are very proud to have helped our clients achieve their goals over the past decade through understanding their individual requirements and circumstances whilst having an unparalleled knowledge of the market. With a strong pipeline already in place for 2019, there are no signs of a slow-down in deal flow".
Knight co-founder Paul Billingham added "At Knight, we are known for our experienced and knowledgeable team. Building on a milestone 2018, we have continued to invest to further strengthen our execution team with the appointment of Dan Gibson and Dom Lillie who join the team as Corporate Finance Executive and Senior Corporate Finance Executive."
So what's next for Knight over the next 10 years? To grow value in their business, Knight have diversified, investing in the highly successful Knight R&D tax credit business as well as helping to establish fund:tmt, an investment fund aimed at its core market.