Distributor Kondor Ltd is pleased to announce that it is to be the principal distributor of Sim Connect – a new SIM card product.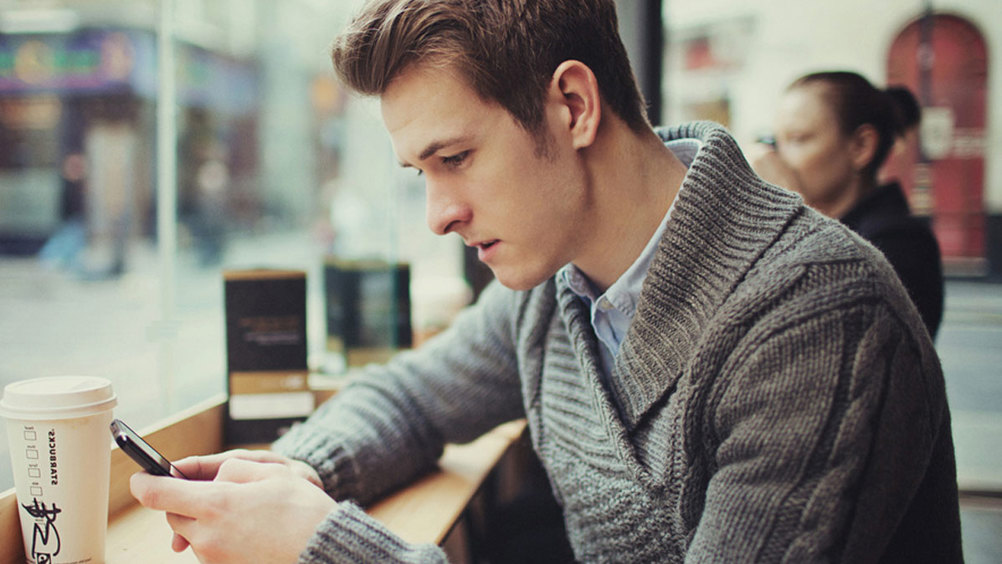 A simple solution to international calling, the Sim Connect is placed over an existing SIM card to enable calls abroad to be charged at the local rate without having to change the SIM card, mobile number or service provider.
"Kondor has great experience in mobile accessories," says Sim Connect's Marketing Director Ian Bates. "It is the perfect partner to drive and distribute our product as we extend our brand in the UK and beyond."
Nina Frape, PayG Channel Manager at Kondor, says: ""We're really excited to have been selected as Sim Connect's principle distributor. It's great to work with a UK based company who have invented such an innovative product using patented technology. Sim Connect provides a simple and effective solution for consumers and businesses, to allow low-cost international calls. We will be offering this to all our customers. This, simply, is a product you cannot afford to live without."