Jeff May (pictured) and 44 of his Konftel colleagues recently embarked on the challenge of a lifetime in aid of charity Kidney Research. The team cycled 500 miles in five days starting out in Barcelona and traveling through the Pyrenees and French Riviera to their destination in Nice, France. If that wasn't enough punishment four of the riders decided to take on the 126 miles as part of the Manchester to Blackpool and back event in the same week!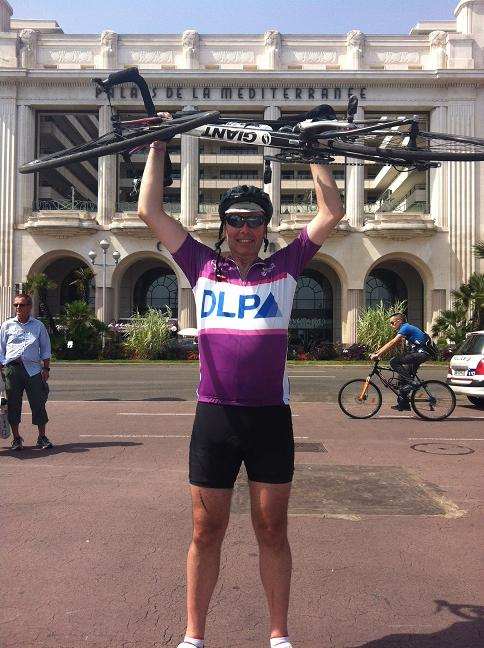 Jeff May commented "I was joined by my Brother-in-law who very generously gave his Kidney to my wife for her transplant operation 3 years ago this month.
In all events we have organised since then, we have raised over £42k towards our target of £50k to help others cope and recover from Kidney disease."
If anyone would like to donate they can do so by clicking on this link www.doitforcharity.com/jeffm