Buffalo Europe has formed a partnership with data recovery company, Kroll Ontrack. The partnership is part of Buffalo's on-going commitment to improve customer services by providing its home and business customers with first-rate data recovery support.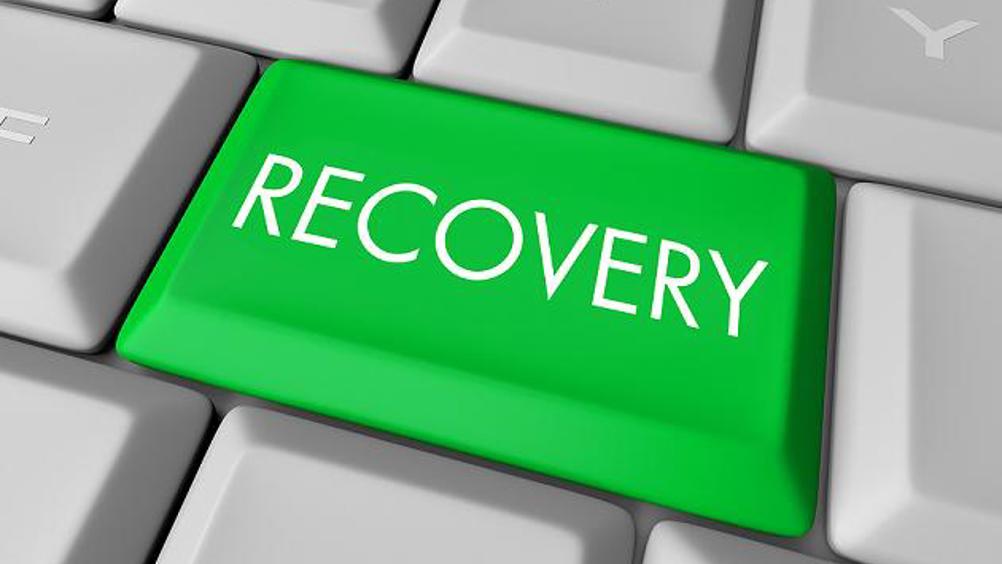 Buffalo devices are in-built with robust and varied back-up functionalities; however, there are certain circumstances in which data loss can occur, even with the most capable back-up strategy. Failing technology, human error and natural disasters, such as fire or flooding, can all cause data loss.
The new partnership allows Buffalo customers access to Kroll Ontrack and its expert knowledge, should disaster recovery be required, at a 10% discounted rate. The following services will be included in the package:
•32 locations across Europe
•A free no obligation telephone consultation
•A data recovery evaluation report to help customers make an informed decision on whether to proceed with their recovery process
•An in-lab media evaluation of the failed device to determine the cause of failure and best data recovery method
•Data recovery services by our expert engineers in dedicated environment including a specialist clean room and lab
•Return of the recovered data (via next day courier or secure online file transfer)
Hiroshi Nagao, Managing Director of Buffalo EU B.V., said: "If data loss occurs, we want to help our customers retrieve it to the best of our abilities; this relationship with Kroll Ontrack enables us to do that.
"It provides our loyal customers a greater level of data protection, giving them access to data recovery experts at a discounted rate. It's part of our ongoing commitment to improve our customer service, which is always at the core of what we do." he continues.
Phil Bridge, Managing Director of Kroll Ontrack, said: "We are delighted to establish this new European-wide partnership with Buffalo Technology. We believe that we will be in a perfect position to provide a combined service to our clients to ensure they have access to a full portfolio of solutions for all their data needs, including data protection and failover services from Buffalo and data recovery and data mangement services from Kroll Ontrack."