Kyocera Document Solutions has acquired Annodata, a large and independent provider of managed print and ICT services within the UK. The move expands Kyocera's managed services offering throughout the ICT sector and will enhance cross-selling opportunities within the broader IT, cloud and communications segments.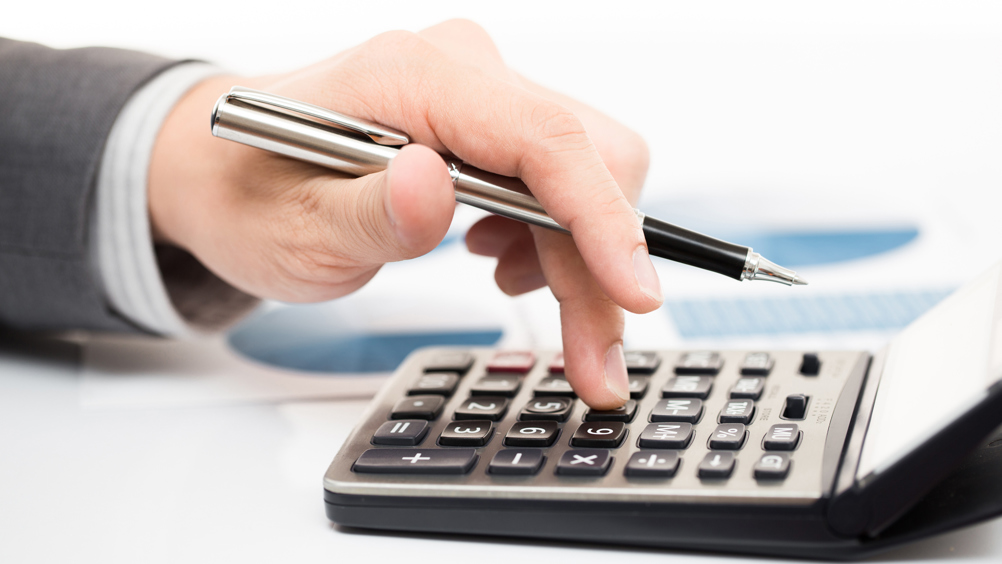 "Mirroring Kyocera's values; Annodata has an impeccable track record spanning 28 years. Their business reputation combined with accolades of achievement brings together a best in class partnership with Kyocera's award winning technology and customer focused services and software portfolio," explains Takahiro Sato, President of Kyocera Document Solutions Europe B.V.
"Kyocera Document Solutions UK is a well-known success story within our larger EMEA family. This acquisition of a reputable and influential national player will greatly enhance their growth potential, while strengthening Kyocera's overall business proposition in the market."
Co-founder Andrew Harman of Annodata comments, "This marks a significant opportunity for our partners, customers and people as we become part of the global Kyocera family and continue the journey we started back in 1988. With the significant resources and support from Kyocera Document Solutions we can remain committed to our principles, offer innovative new solutions and services tailored to rapidly changing market needs, and ensure we are well placed to meet customer demands."
"With the increasing overlap between managed print services (MPS) and the IT, cloud and communication sectors, this acquisition affords Kyocera Document Solutions a strengthened market approach into higher value accounts," concludes Sato.
Annodata will continue to operate as completely separate business entity with its own independent strategy and management team.