Businesses across the UK are failing to provide appropriate cyber security training to staff, resulting in a skills shortage which could lead to an increase in serious data breaches and cyber attacks. This is according to NotSoSecure, a specialised team in the Cyber Security division at Claranet, the global technology services provider.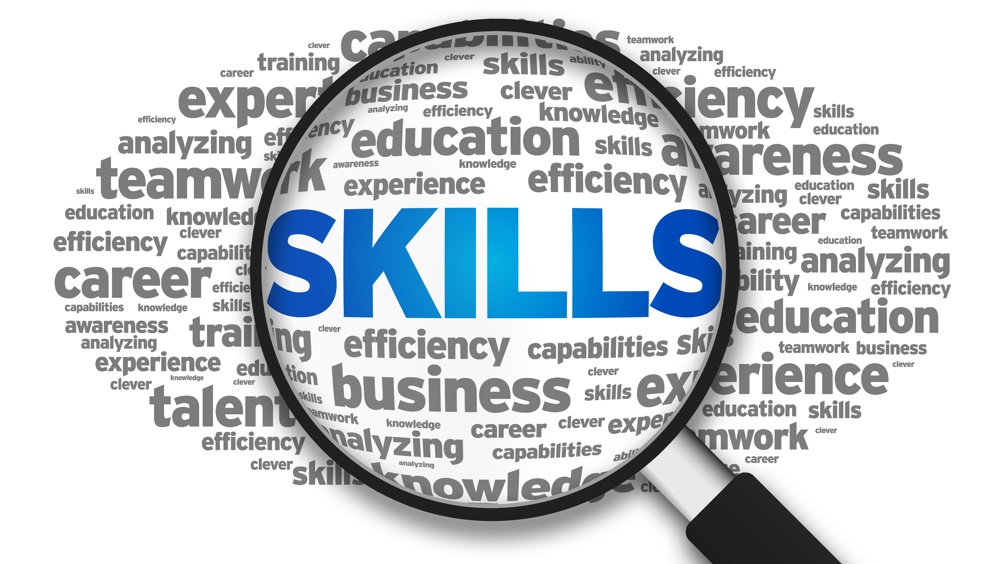 As revealed in Claranet's Beyond Digital Transformation 2018 report, security is the number one priority for European businesses, with CIOs and IT decision makers consistently identifying security as their biggest challenge. With worldwide cyber security spend in 2018 at $93 billion and the total cost of data breaches expected to reach $2.1 trillion by 2019, it is imperative that any company ensures all its staff receive cyber security training if it hopes to avoid falling victim to the increasing range of threats they are facing.
Sumit (Sid) Siddharth, Director at NotSoSecure, said: "Given the growth in technology ubiquity and the potential new areas of vulnerability, the importance of being prepared can't be overstated. While being aware of the risks is a positive step, training staff to understand the ins and outs of hacking and how it works is too often overlooked.
General cyber awareness training for all staff is hugely important and should constitute a key part of any cyber security strategy. However, equally crucial is a focus on in-depth training in technical skills for security professionals within organisations, including tuition in areas such as advanced infrastructure hacking and advanced web hacking. By providing these courses to colleagues, employees will become well-versed in the most sophisticated hacking techniques, enabling them to get into the minds of cyber criminals, figure out how they work, and subsequently build cyber security strategies that can mitigate the most serious threats.
"As businesses across the country grapple with the digital transformation of their businesses, economic uncertainty, GDPR compliance and fending off the competition, cyber security training could still be put on the backburner. Unfortunately, failing to address this need for training across the organisation may lead to vulnerabilities and weaknesses that can be exploited by opportunistic hackers who are becoming more sophisticated in their approaches every day. As a result, we are seeing a growing number of organisations coming to us to ensure their networks and applications are secure and compliant by taking managed security services and consulting from the Claranet Cyber Security teams."
Sid concluded: "Despite the high number of attendees signing up for these cyber security training sessions, it may not be enough to cope with the rapid rise and increasing sophistication of cyber criminals. Effectively, winning the battle is about a change in mindset which encourages cyber security professionals to think like hackers, and come up with proactive solutions to potential problems. Therefore, we hope more people and businesses will look to develop their skillsets and knowledge in this area, as it will be a critical line of defence against cyber attacks in the future."
Black Hat Europe provides attendees with the latest research and trends in Information Security, where professionals and researchers from the industry will come together for four days of deeply technical hands-on training and briefings on the latest research in cyber security.