Nimans is reporting record demand for leasing, as growing numbers of resellers unlock new sales opportunities and capture millions of pounds of additional business – on top of their standard credit terms.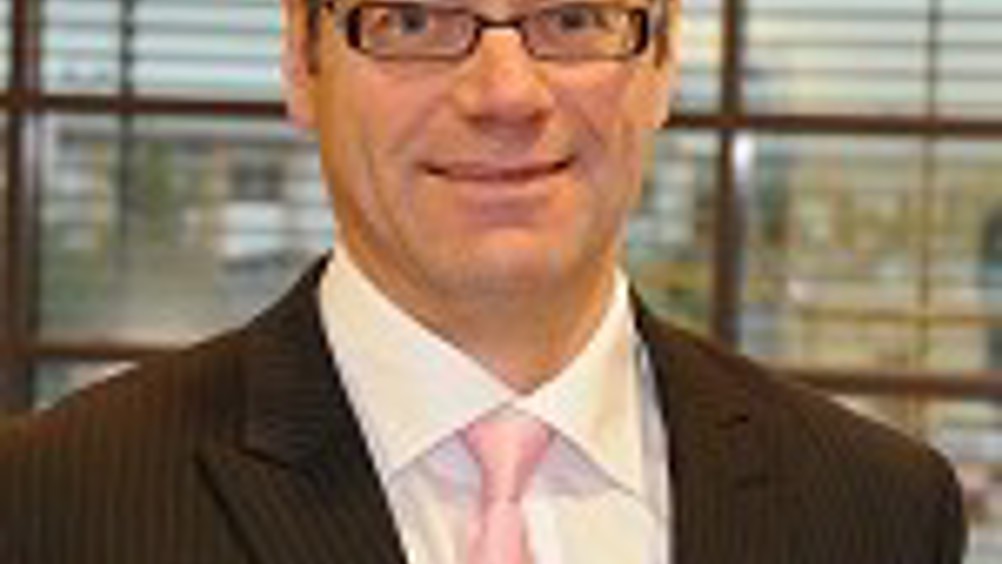 Demand for the first quarter of 2012 eclipsed levels for the whole of 2011, with the surge predicted to continue throughout the remainder of the year. It's not just 'big ticket' items that are proving popular, but peripheral items as well as non-telecoms-related commodities such as cars and office furniture.
"Leasing is in addition to a dealer's standard credit terms and therefore dramatically increases their spending power," said Tom Maxwell, Dealer Sales Director. "In this current economic climate, cash flow remains tight and access to general credit is limited. Customers can conveniently arrange all their finance from one distribution partner as we don't necessarily have to stock every product."
Tom added: "Times remain tough and cash flow can be restricted. This stunts and restricts overall growth but leasing is proving a highly effective solution. Word is spreading and momentum building."
He highlighted how Nimans has invested in a dedicated financial services division, offering a range of flexible finance options up to 7 years. Nimans offers a fast-track route to success based on exceptionally high acceptance rates, as part of a 'pain free' process.
"In these prudent economic times it is even more imperative that resellers can take the financial heat off their customers who are often reluctant to make any financial outlay unless absolutely necessary," he explained. "Leasing provides them with a far more palatable alternative to continue to invest in their businesses – allowing resellers to not just clinch more sales but land bigger orders."