Nimans says it has just recorded its best-ever sales performance for Leasing, as record numbers of resellers use the service to clinch more business.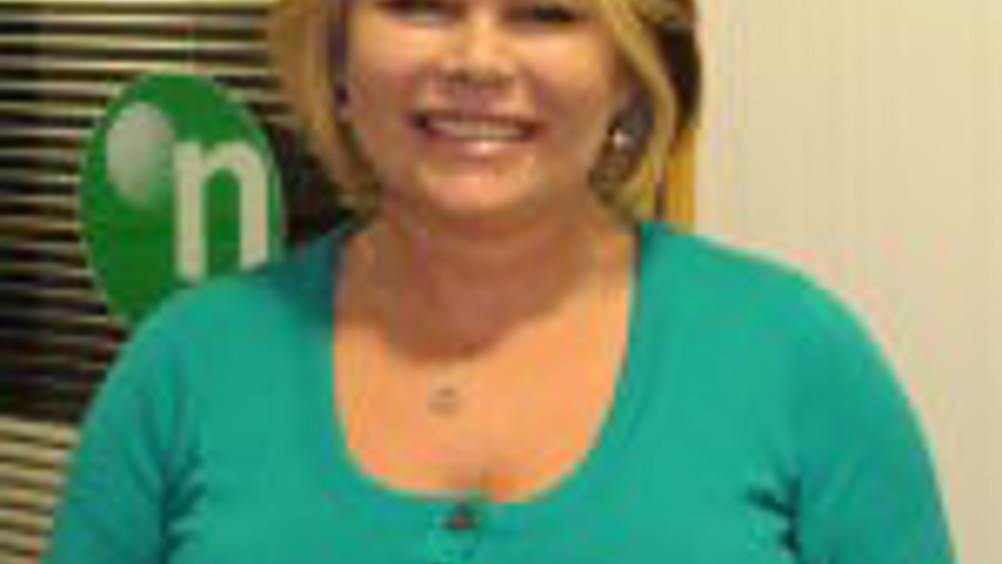 The availability of extended 0% finance across a range of brands, coupled with continued economic uncertainty has seen demand for Nimans' financial services reach unprecedented levels of popularity. The company offers a fast-track route to success based on exceptionally high acceptance rates, as part of a 'pain free' process.
Delighted Financial Services Manager, Gail Fitton, says demand is rising on a monthly basis, as flexible finance solutions provide resellers with the ability to overcome one of the biggest obstacles to making a sale – the availability of 'ready cash'.
"In these prudent economic times it is even more imperative that resellers can take the financial heat off their customers who are often reluctant to make any financial outlay unless absolutely necessary," she explained. "Leasing provides them with a far more palatable alternative to continue to invest in their businesses – allowing resellers to not just clinch more sales but land bigger orders."
Gail says June was the company's best-ever month, with finance for CCTV as well as traditional telecoms equipment, proving particularly popular. July is proving equally as prolific.
She added: "We can also now offer a unique proposition for resellers to finance hosted solutions and mobile phones, as well as collect revenue from broadband lines and minutes. This is further accelerating overall demand."