Jimmy Lee is the most recent recruit to join the growing squad of experienced staff at Schools Broadband, each having been personally picked by MD David Tindall from some of the industry's top players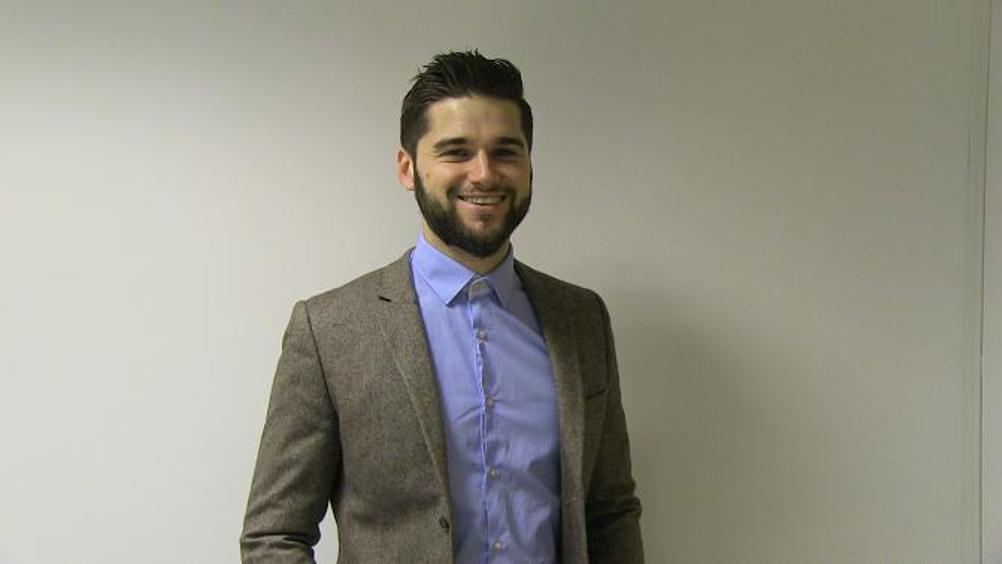 Lee has four and half years' experience in the Partner Channel working with Lightspeed Systems which meant he was an obvious choice for Tindall. Schools Broadband hosts Lightspeed System's Web Filtering technology in the cloud, providing Web Filtering services and Network Security to over 1000 schools nationwide.
Lee said "technology solutions are a huge talking point in Education now more than ever and as technology has developed, the internet is no-longer a perk but a must. If students and teachers cannot access certain resources in the classroom quickly, it impacts the students' learning."
Talk Straight's approach to technology and their hosted Cloud Filtering and Fortinet Security is what attracted Jimmy to the company. He said "I have seen the rate at which technology is moving and the rate at which the threat landscape is growing and really a hosted solution is the safest and only economically scalable option for schools if they are to keep pace."
He added "Historically most schools across the UK relied upon their Local Authorities to give them the correct broadband solutions. Increasingly however Schools are breaking away from LA's as traditional Web Filtering systems are no longer adequate for the demands schools place upon them."
Take the recent introduction of the Government's Prevent duty, which forms part of the Counter Terrorism and Security Act. This is a perfect example of how nothing less than a sophisticated Managed Filtering System is adequate for schools. The Prevent Duty states schools should have 'due regard to the need to prevent people from being drawn into terrorism.' And schools should have strategies in place to enable awareness of online activity in this area.
The Lightspeed System's reporting function is just one of many features suitable to tackle this. It gives schools visibility of all web use via summary reports, giving a high level overview of what's happening on a school's network. Teachers are alerted to suspicious search queries including keywords not just tied to terrorism but other triggers such as cyberbullying, child sexual exploitation or anorexia.
Schools Broadband hosted filtering and Fortinet security systems are two of the most advanced systems available. And because the cloud hosted infrastructure is central to everything Schools Broadband does, even the most complex solutions can often cost less.