Lifesize has announced its new Icon 300 and Icon 500 meeting room systems, the latest in Lifesize's family of next-generation devices. Purpose-built for Lifesize's cloud-based video conferencing service, the Icon 300 and Icon 500 expand Lifesize's portfolio of 4K-capable solutions, bringing immersive collaboration experiences to smaller huddle rooms and mid-sized meeting spaces as organisations expand video conferencing beyond the boardroom.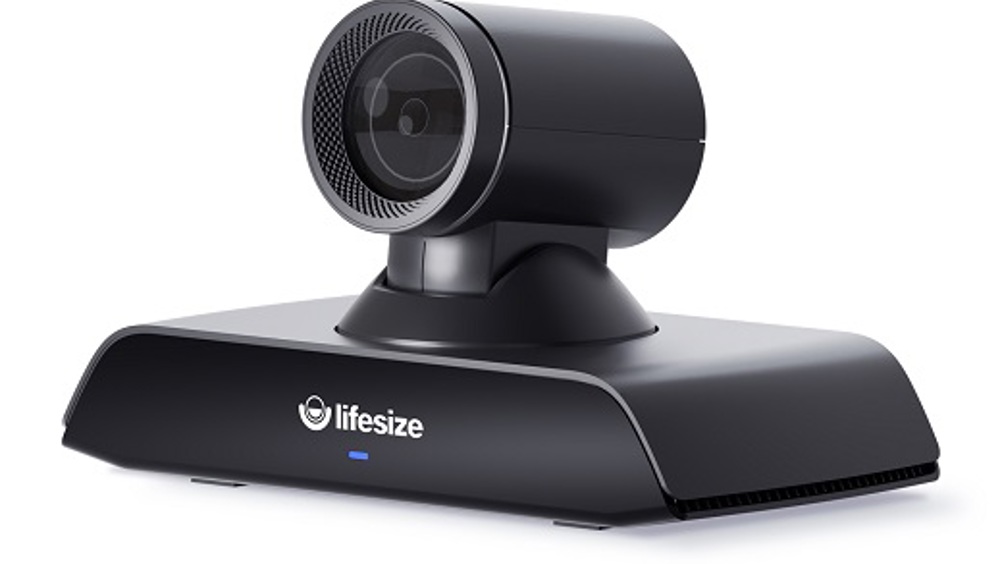 Frost and Sullivan estimate that there are more than 32 million huddle rooms worldwide; however, less than two percent of rooms are video-enabled today. With huddle-room meetings predicted to represent almost 70 percent of all video conferencing meetings by 2022, organisations are rapidly looking to deploy cost-effective solutions designed to improve internal and external video collaboration and content sharing in these smaller meeting spaces.
"Today, meetings are becoming shorter, more frequent and less structured, with workers joining remotely and collaboration happening when work dictates instead of during pre-scheduled intervals," said Craig Malloy, Lifesize CEO.
"Smaller meeting spaces and huddle rooms play a critical role in organic collaboration, but they are lacking technologically when compared to larger meeting spaces. To bring video collaboration to the entire business, organisations need cost-effective ways to provide employees with video quality that rivals the in-room meeting experience coupled with a familiar, intuitive interface that makes video conferencing second nature. That's exactly what we are delivering with the new Icon 300 and 500."