Recent figures released by the Crown Commercial Services show that 53 per cent of sales through the G-Cloud have been achieved by SMEs, accounting for £184 million of the total £346 million in sales to October 2014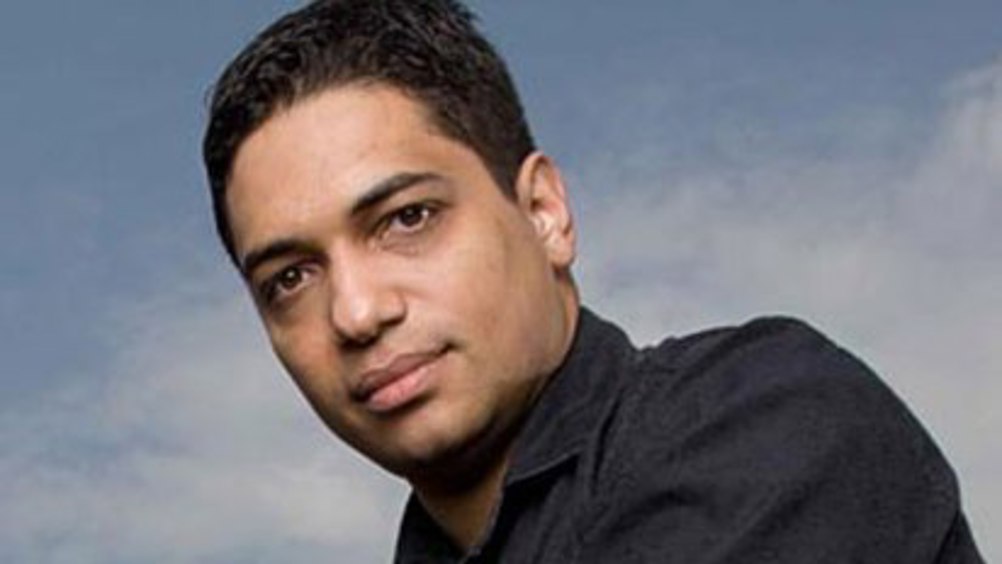 In light of the close for submissions for G-Cloud 6, Piers Linney, Co-CEO of Cloud Services Provider Outsourcery and member of the Cabinet Office's SME Advisory Panel, has welcomed this uptake and celebrates the SMEs that have made the step to put their services on the government's Digital Marketplace.
Piers Linney comments: "It's great to see that the public sector is recognising the potential of the G-Cloud as a way to gain access to the range of services available in the Digital Marketplace, including web hosting, site analytics and document collaboration tools. The figures are particularly positive for SMEs, as there have been many voiced concerns over whether smaller organisations can break the hold of larger enterprises on the public sector.
"Reaching the close of submissions for G-Cloud 6, it's encouraging to see that many in the public sector are finding services to fit their department's needs and that many suppliers are seeing the Digital Marketplace as an effective route to market. The Digital Marketplace offers opportunity for all, SMEs and large enterprises, and we're glad to see that the ecosystem is continuing to grow, allowing SMEs in particular to thrive."
Outsourcery is in tune with the needs of the public sector and has an on-going initiative to deliver the services required to support IT infrastructure, improve work processes and generate growth while meeting key security requirements that are specific to the sector. Outsourcery has been certified to run government classified information at OFFICIAL over the Internet. This gives Outsourcery CESG Pan Government Accreditation (PGA) to meet data sovereignty and security specifications for the UK public sector.
Outsourcery's offerings are currently available via the government's Digital Marketplace as part of the G-Cloud 5 framework. Outsourcery has also applied to be a supplier on G-Cloud 6 and Outsourcery's offerings will include its new O-Cloud Assured platform for OFFICIAL PSN. This is currently in the final stages of development and is a secure cloud platform that will have accreditation by PGA enabling OFFICIAL information to run over the Government's PSN Protect network.
Linney concludes: "We are seeing tremendous change in the public sector when it comes to procurement. Lord Young's work on the UK's approach to public procurement for example is making headways with the proposal to have 30 day payment terms passed down through public sector supply chains and requiring contracting authorities to make reports on their late payments. This presents a great opportunity by streamlining the procurement process and encouraging transparency, and marks the stage we have now reached with public sector IT procurement, where processes are being fine-tuned and relationships are being strengthened."
"The G-Cloud has a substantial portfolio of services that the public sector uses and it's great to see both IT procurers and suppliers capitalising on the capabilities and benefits it is presenting. "