Logitech has unveiled three new products – Rally Bar, Rally Bar Mini and RoomMate. The new portfolio has been designed to cater to all types of meeting rooms, with a simplified set-up and management that supports today's hybrid and evolving work environments.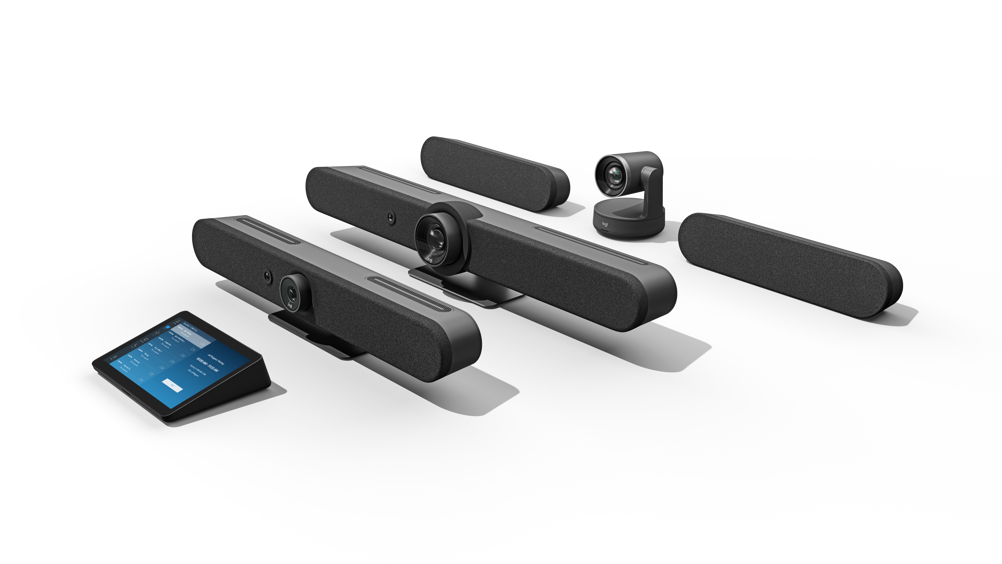 Comms Business spoke to Jon Tracey, head of Logitech University, ahead of launch to talk through what the company is looking to deliver with these new products.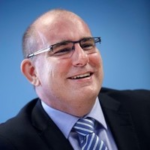 Tracey explained that Logitech has designed these products to meet the needs of "the future of meetings". This, he added, "might sound like a grand subject, and it might also sound a little bit strange given what's going on in the world right now. Why are we releasing products for meeting rooms? What we've seen since the beginning of the pandemic, is that organisations have been taking the time to re-evaluate what their offices are for.
"Almost everybody we speak to says [the office] is not going back to the way it was. Now, depending on who you speak to, there are different views on what the what the office of the future will look like. We['ve got to] get to what we call the wisdom of the crowd here. What we started to see is there is a very common pattern here – between 30 and 70 per cent of people will work from home on any particular day moving forward. That's a ridiculously large range of people."
Tracey explained that this means that those that do have an in-person meeting in the office will likely find at least one participant will be joining remotely. As such, organisations are starting to look at their spaces and are considering whether their video capabilities are up to scratch.
The right tool for the right problem
These new products – Rally Bar, Rally Bar Mini and RoomMate – suit different sizes of meeting room. This means organisations will have the flexibility to choose the right product for their needs. Crucially, Tracey said that they have been designed to complement Logitech's existing portfolio during this transition to new ways of working.
Tracey emphasised Logitech's software agnostic principles. He said, "When we design new products, we want to build a product that allows the customer the maximum choice in how they deploy it. It's become quite common for companies to build hardware that is locked to a service. We take completely the opposite approach. We want to be completely agnostic of service. We want to build hardware that you can use with whatever you want, in any way that you want."

Partner reaction
When asked about the initial reaction from partners that have caught sight of these products ahead of launch, Tracey pointed to the simplicity of the product ecosystem. He said, "We've trained over 1,300 people in four days, and the things that are really resonating with people right now are the simplicity of use, and the ability to have a system that doesn't require a PC and all the cabling associated with that.
"Just having the device and a single cable running down to table and the touchscreen – that's resonating with channel partners because it means there's less to go wrong, there's less for them to support but more importantly it means it's quicker to install. And if you're installing 1,000 systems and you've got to get round 1,000 meeting rooms that really brings big savings for channel partners.
"The other thing they really like here is the concept of the ecosystem. It's not just about one device, it's about products that complement each other. We provide one experience across different sizes of rooms – and that really resonates with our partners."
In the UK, the new products will be available over the next few months with pricing starting at: Rally Bar £3,599, Rally Bar Mini £2,699, Room Mate £899. The first is available now, with Rally Bar Mini to follow in spring 2021. Roommate is due to be released in the summer.