Logitech has today unveiled the Lift Vertical Ergonomic Mouse, a wireless mouse designed for day-long comfort at the desk. The company said the contoured design is a great fit for small- to medium-sized hands and comes in three colourways: rose, off-white and graphite. The graphite colour is also available in a left-handed version.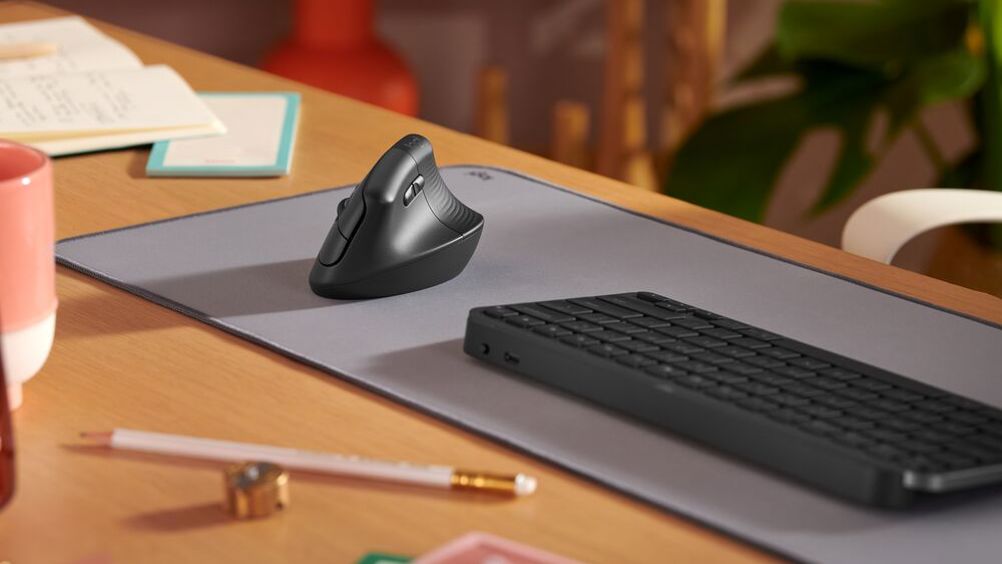 Olessia Hageman, head of the ergo business unit at Logitech, explained, "Ergonomics and comfort play a vital role in overall workspace wellbeing. Building on our philosophy of when we feel better, we do better, we have created Lift to help people work in comfort for hours and feel better at the end of a long day at the desk."
Lift is the latest addition to Logitech's Ergo Series and includes a rubber grip and thumb rest, as well as a 57-degree vertical design to take pressure off the wrist while promoting a more natural forearm posture throughout the day. The silent magnetic SmartWheel is designed to offer speed and precision, with wireless connectivity available through Bluetooth Low Energy or the Logi Bolt USB Receiver.
The Lift Vertical Ergonomic Mouse will be available starting this month, with a suggested retail price of £69.99. Logitech partners in the UK include Farnell, Ingram Micro, Softcat and CPC.