Cybersecurity tech provider LogPoint has appointed Matthew Rhodes as regional sales director for MSSPs and strategic accounts in EMEA, based in the UK.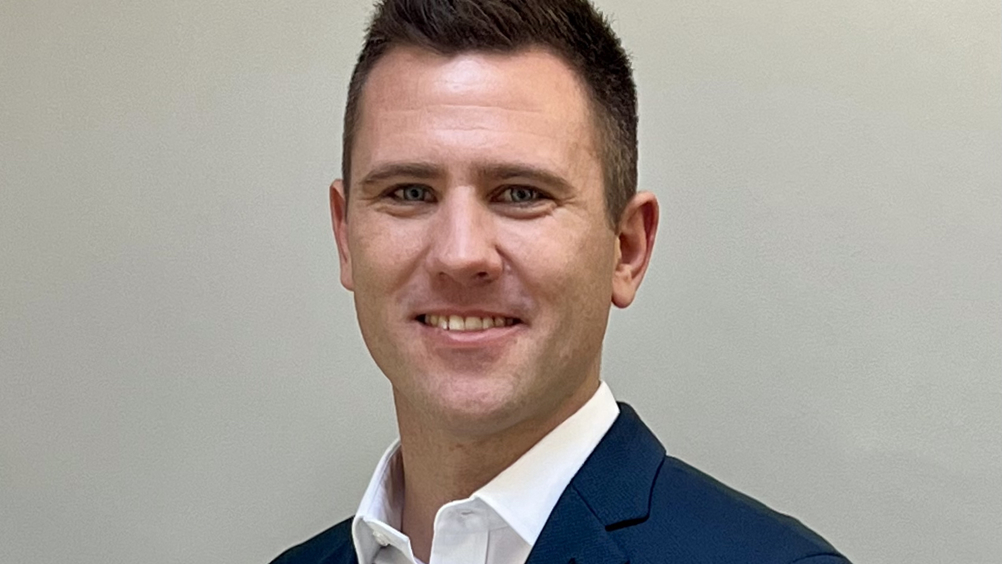 Rhodes' responsibilities include developing new partner programmes and ensuring success for LogPoint's partners in the Managed Security Services space. He joins LogPoint with experience from a range of cybersecurity vendors, most recently Palo Alto Networks.
Previously, he has served as EMEA channel manager at Demisto, northern european channel manager at Cylance and as major accounts director at Exclusive Networks.
Describing the biggest current challenge in cybersecurity as an overwhelming amount of data and incidents requiring investigation whilst the sector faces a skills shortage, Rhodes said that MSSPs are working hard to address the challenge — but need to be mindful that the challenge remains 'very relevant, and even multiplied at times for themselves'.
"LogPoint offers an end-to-end advanced SOC platform that will give MSSPs the ability to efficiently offer the relevant security outcomes to customers, and LogPoint is doing this with one of the most flexible cost models that I have seen in this space," Rhodes added. 
"This gives MSSPs the two things that they are striving for: efficient, relevant offerings to meet demand, with a cost model that can mirror what they are offering their own customers."
Rhodes will report to Andrew Lintell, LogPoint VP EMEA, also based in the UK. Lintell said that Rhodes has the right experience and understanding of the MSSP market to achieve LogPoint's aims to become a 'more consultative partner' to its MSSPs, offering them new service offerings, customer recruitment and innovative routes to market.