Magdalene has been awarded a telecommunications network management services contract worth an estimated £13m by Northern Ireland Water. The initial contract term runs for three years, with the option of two further one year extensions.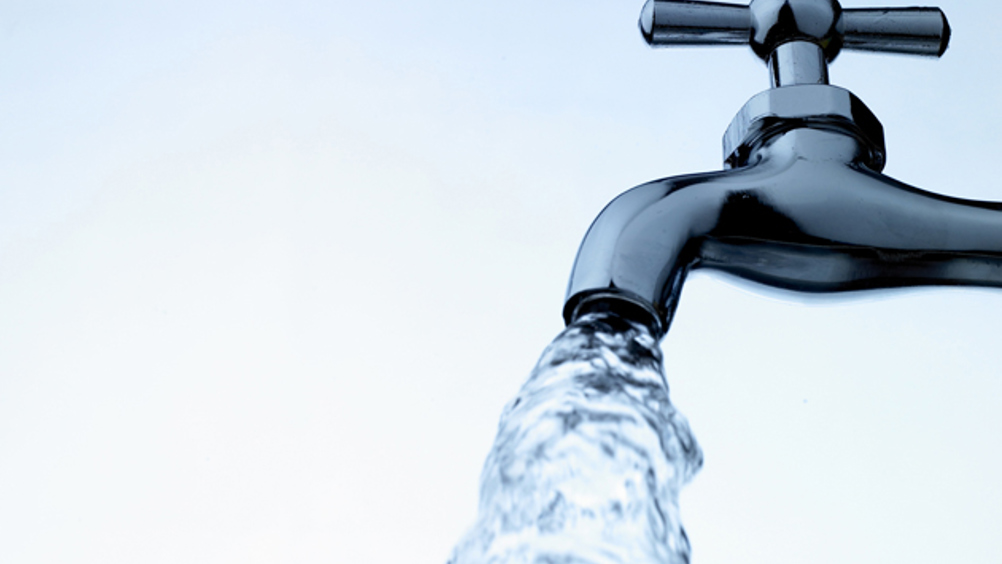 Seven companies were in the bidding for the work, which covers the operation and maintenance of Northern Ireland Water's voice, data and radio networks and associated infrastructure.
Magdalene has been selected to deliver the 24/7 maintenance and capital projects contract that covers Northern Ireland Water's Cisco Data, Avaya voice & contact centre, microwave radio and UHF radio telemetry networks. The contract will be managed and supported from Magdalene's carrier-class Network Operations Centre (NOC) facility.
Northern Ireland Water Head of Telemetry & Telecoms Pearse Bradley commented: "Northern Ireland Water are pleased to announce that Magdalene has recently been awarded the Telecommunications Operation and Maintenance of Voice, Data and Radio Contract commencing 1 March 2019. Northern Ireland Water looks forward to working with Magdalene over the next three to five years."
Magdalene Utilities Director Keith Lamport adds: "Magdalene is really pleased to be supporting Northern Ireland Water with this multi-discipline, multi-technology, managed service. The support of Critical National Infrastructures is a key part of both Magdalene's and M Group Services' service capability. We look forward to supporting Northern Ireland Water's infrastructure transformation goals over the next three years."