Mainline's three-month Summer of Speed promotion has ended with the distributor exceeding its 4GEE business connections target by almost 40% and with the twelve best-performing dealers demonstrating their racing skills in the Silverstone Challenge.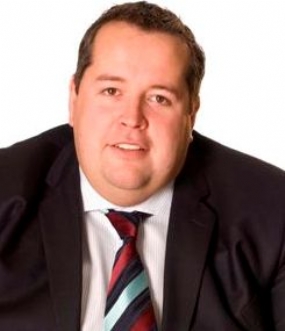 The winning dealers recently spent a day at the world famous venue, where they had the chance to race ten different but highly desirable cars against other teams.
"Everybody enjoyed the chance to drive some high performance cars around such a prestigious circuit," says Mainline managing director, Andrew Boden.
"The Mainline team won the overall team prize, best drive of the day and best rally driver of the day. It's fair to say that Summer of Speed was one of our most successful promotions ever, both in terms of the number of participating dealers and in the results achieved, both on and off the track."