Maintel has launched ICON Teams Connector, a multi-tenanted solution that enables users to enjoy the full Microsoft Teams phone and calling experience without disrupting existing systems.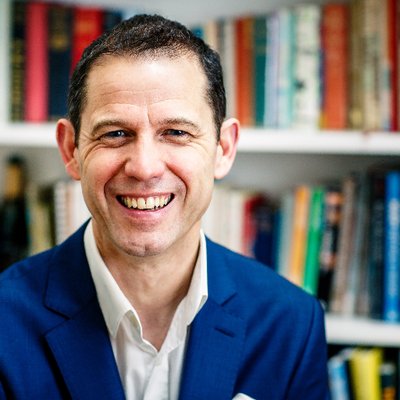 The ICON Teams Connector is a hosted service that connects Microsoft Teams to the public switch telephony network (PSTN) using Microsoft's Direct Routing technology. Businesses can then leverage Microsoft Teams to make and receive external calls without requiring Microsoft Calling Plans or their own on-premises equipment.
Unlike an on-premises system, which can take weeks to set up, ICON Teams Connector can in some cases be up and running in days if not hours. To do this, Maintel hosts a Microsoft Teams-certified Session Border Controller (SBC) within their ICON network, which they then connect to their telecommunication provider and the customers Microsoft Phone System environment.
The service offers a simple and quick deployment without a large cost overhead. The multi-tenanted service can be implemented by a sub-section of the workforce, with the option to scale up to thousands by just adding more licensing.
ICON Teams Connector builds upon the many years of experience and knowledge that Maintel has of designing, implementing, supporting and managing complex voice and data networks for their clients. By combining a cloud-managed SBC with cost-effective calling plans, Maintel can deliver a fully managed service that will dramatically cut down on call costs and improve the productivity of Teams users.
Tim Hiscox, Head of Digital Workplace at Maintel, commented: "The 'Holy Grail' of the digital workplace has been a single platform that supports calls, emails, video conferencing, document sharing, presence and chat. Teams possesses most of these requirements, however, until recently didn't have the ability to make calls like a traditional telephony system. ICON Teams Connector adds this essential element to the other capabilities of Teams.
"The growth of remote working is only set to boost the need for efficient communication and collaboration solutions. Companies must have the appropriate solutions in place to ensure there is no drop off in productivity. Having a cloud-based platform that enables the workforce to communicate efficiently is set to be a must."