Nimans has strengthened its grip on the UC, IT and end points sector by generating booming sales in its major accounts division –as resellers take the speedy route to embracing new markets and the latest technologies.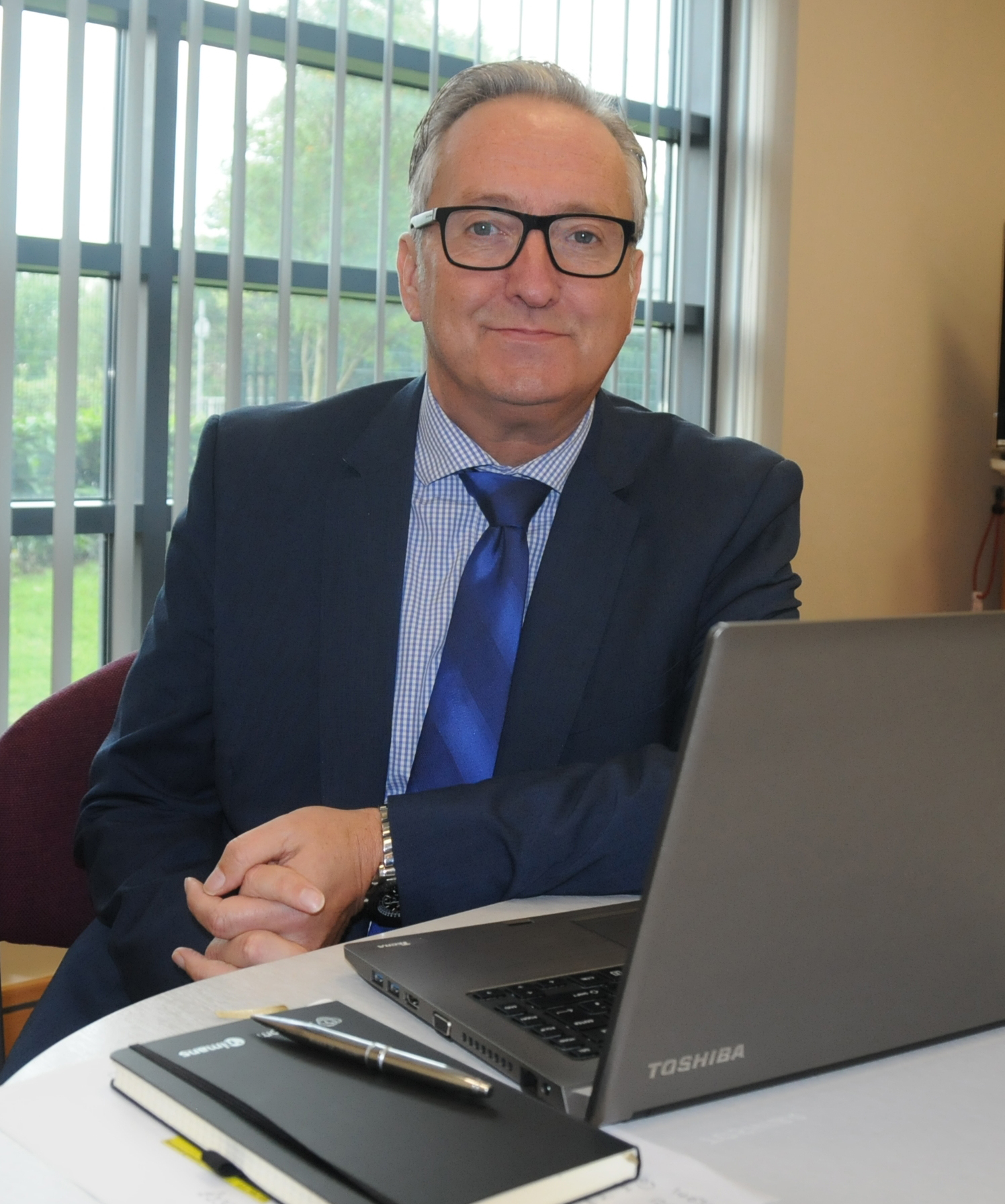 The fast-growing business unit is spearheaded by Colin McGregor – the company's first-ever Director of Major Accounts who has been in his role for over six months. Colin's dedicated team manage and develop sales opportunities with IT service providers, carriers and general customers to open more sales doors and capture additional business – as part of a 'creation to completion' enablement service.
Major Accounts sales are up 48% this year, reinforced by Nimans' Compendium IP end point management solution.
"We can demonstrate we are delivering incremental growth both for our channel partners and vendors as well as ourselves. We are achieving this though an aligned and focused strategy to drive and create new business opportunities and execute a plan in a very simplistic and effective way. It's not just wallet shift," said Colin who has worked in the IT distribution sector for the last two decades and is a former MD of Tech Data (Azlan).
But despite the impressive progress Colin says there's still lots more work to be done as up to 30% of a UC sale is being 'left on the table' by resellers. He emphasised: "Partners are still leaving 20-30% of revenue of a UC implementation on the table in terms of headsets and other devices which for me is the final and most important part of the chain in terms of audio performance.
"Our success encompasses market development, training and enablement. It doesn't matter if you haven't taken specific product sets to market before. By working with us we enable you to do that quickly through our speed to market and speed against the competition. We can train your teams, create the marketing collateral with you and lead you on a journey from creation to completion."
Colin emphasised: "Millions of pounds can be spent on systems and infrastructure but if a cheap headset is used it undermines everything else. It's one of the biggest surprises I've seen. Not only are resellers allowing their customers to buy online, worse still their competitors can come in and quote on headsets and then get their feet under the table for everything else.
"We work closely with vendors and resellers to provide higher, wider and deeper working relationships. It's imperative that we further understand our customers' strategies and the direction they are taking particularly around UC so that we become their key strategic partner in helping them drive further forward and exceed their business objectives. I have a team of excellent people around me along with exceptional vendor relationships to ensure our customers gain a competitive market advantage."
Colin concluded: "We are here to help customers win more business, make them more operationally efficient and reduce the cost and increase the speed to market. Tremendous progress has been made so far and even more exciting times are ahead. Don't ignore it and don't leave any money on the table. We're here to help you win it and are having great success doing it."