Sticky new services with turnkey business mobile comms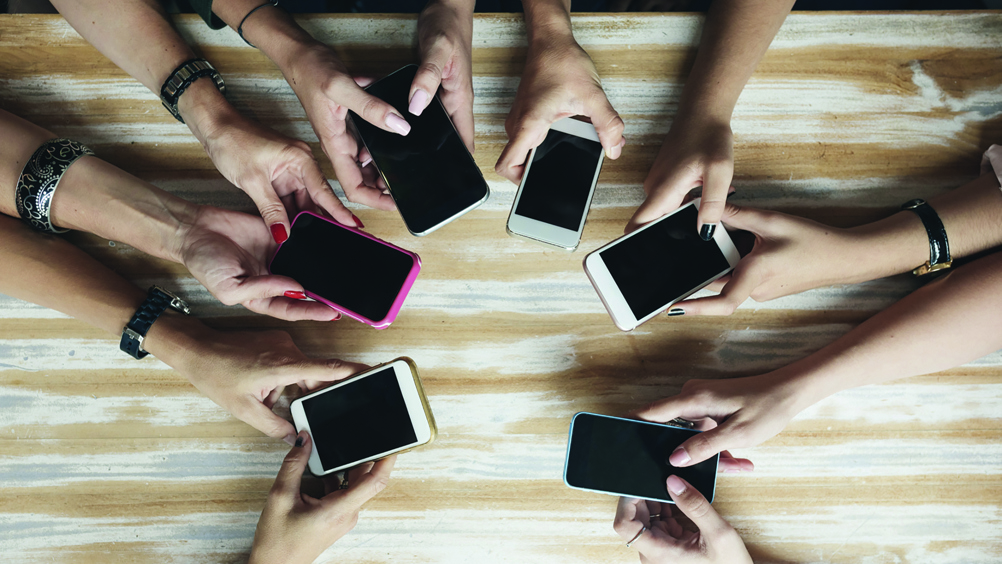 Join Tango Networks for a webinar on Thursday 23rd July 2020, 3:00pm BST
You can register for this webinar here 
Mobile communications are now essential to business. Researchers report that 80% of business calls include at least one participant on a mobile phone.
But, typical mobile services are not tuned to the needs of businesses. Traditional Mobile Network Operators focus much more on consumer markets and not on business-user requirements.
A ground-breaking turnkey service is changing the game. Tango Networks' Mobile-X is the industry's first offering combining business-class mobility features in a channel-ready service that is simple to integrate into your other offerings.
What will you learn?:
New Cloud-based communications control and SIM technology are combined in Mobile-X to put native mobile communications into the hands of channel partners and their business customers for the first time.

Traditional over-the-top Unified Communications mobile phone apps cannot deliver business class communications, which is why they are almost universally ignored by users. Mobile-X is the industry's first service to enable CSPs, resellers and channel partners to directly manage network native mobile communications.

Mobile-X is easily re-brandable with your brand, giving you an incredibly powerful customer awareness tool – your brand name constantly displayed the phone's network name display.

Mobile-X enables your business customers to have a single mobile subscription to cover all their users in all their geographies and to provide them a single SIM that works on any network in any locations.
Mobile-X supports a wide range of use cases for your business customers, including Mobile Unified Communications, 'Mobile First,' teleworking, remote working, compliant mobile communications, and business continuity programs