Nimans has appointed a new network services supremo who is a man on a mission - to help demystify the confusion which can hamper reseller opportunities.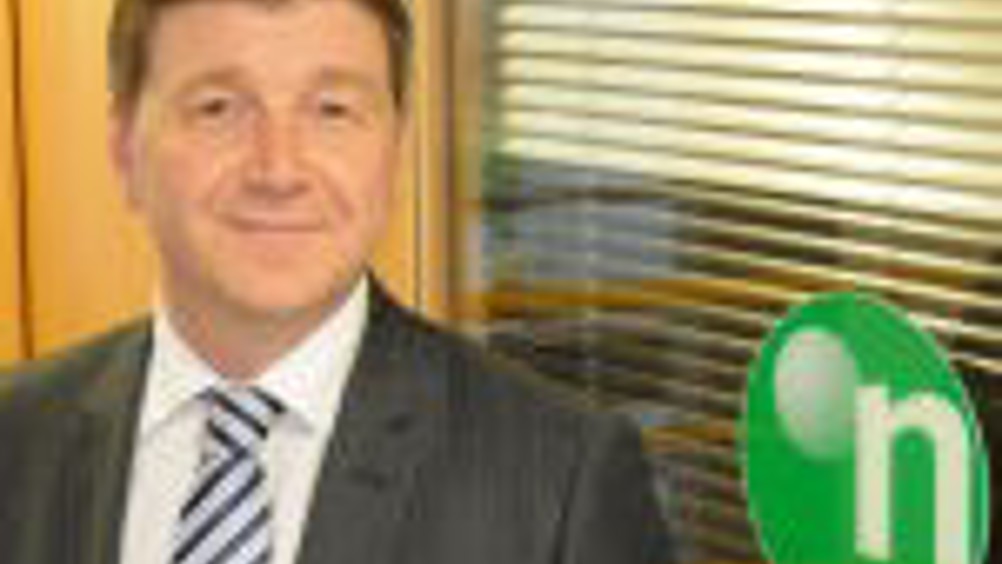 The distributor is adopting a back-to-basics philosophy as it alerts resellers about the huge revenue potential available from the latest high speed networks.
Embracing network services can be a scary prospect for some dealers but with the right support partner, it should be a smooth and productive transition, says Mark Curtis-Wood.
Nimans offers a wide range of services - spanning voice, data, IP, hosted telephony and SIP trunking - as the convergence of voice and data continues to gain momentum.
"What we are finding on the front line is the need to simplify things for resellers. Take out the alphabet soup and the acronyms because I think the whole industry is often guilty of talking in a foreign language that not everyone can understand," Nimans' Head of Networks, emphasised. "This is holding back some resellers by creating a fog of confusion."
Mark, who boasts a decade of industry experience, pointed out: "Our job is to remove the obstacles and challenges on the technical side. We all need to keep things simple and streamlined. This will allow resellers to pass on their understanding and knowledge to end users who are the ones ultimately going to decide to buy or not. We need to strip things down and talk in a straightforward language."
He continued: "The starting point for resellers is to identify what services they currently provide their customers and what other services they take from other providers. Look at where the technology can be used to deliver all the services on a single platform."
In an unpredictable business world, Mark says one thing remains certain; technology will continue to evolve. "But the challenge for us is to make sure that everyone understands it and the sales opportunities it creates," he emphasised.
"The network that supports today's businesses is critical. The loss of connectivity has an instant impact on your customers and suppliers and is visible across all levels of an organisation. As new technologies drive convergence, network complexity inevitably increases.
"End users often prefer to source their hardware and network requirements from one supplier, and that's where we come in. Offering both systems hardware and specialist network services support, we can help you deliver end-to-end working solutions, providing a convenient all-embracing solution."
He concluded: "Our in-house team is available to support the design and pricing of new services through to project management and delivery. We can help inspire confidence and drive reseller margins further forward based by increasing customer loyalty and satisfaction. The data and networking world can be a daunting place for some resellers, but we are here to provide all the support they need."