Masergy reaffirmed its commitment to the Partner Channel with the addition of a Senior Vice President of Global Channels, Jim Glackin.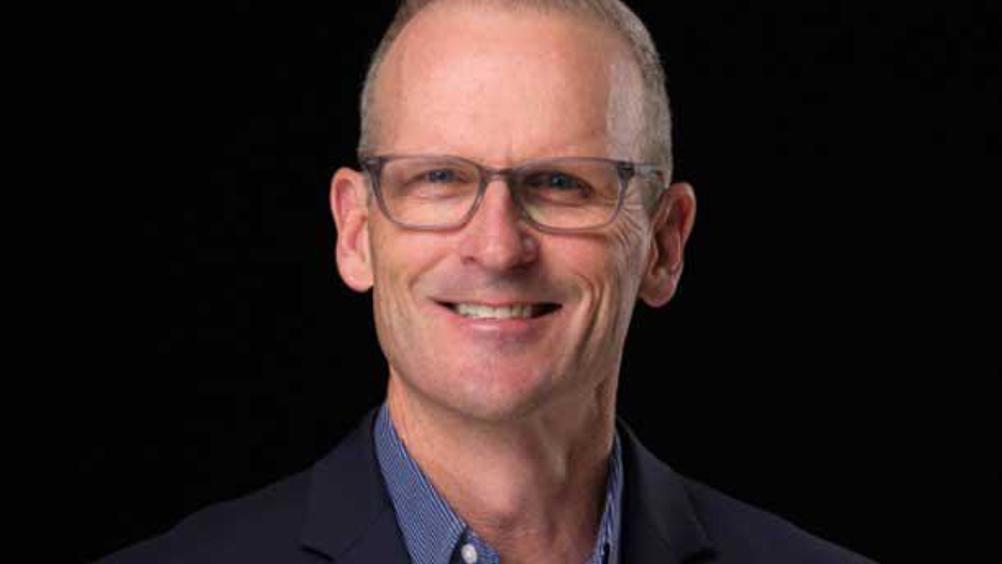 Glackin said, "I am honoured and delighted to step into this role, serving as Masergy's leader of Channel Sales and Partner Relationships. Partners are the lifeblood of Masergy's success and I have been added to the team to further develop our Channel go-to-market strategy. We will be adding more dedicated resources and expanding the support we provide to Partners.
Our Partners have deep relationships with enterprise clients and are our brand ambassadors and chief salespeople. Masergy brings innovative and differentiated technologies coupled with incredible customer experiences which makes for a winning combination. Partners turn to Masergy because they can trust that we will deliver before, during, and after the sale. My role is to understand the additional needs of our Channel Partners and lead future investments, ensuring they have the training, programs, and opportunities needed to create win-win situations. I will also be focused on expanding our Partner community, adding new channels, routes to market, and deepening alliance relationships."
"My first priority is to create an interactive community. Today's announcement is not about me personally as much as it is about putting the right focus, resources, and priorities in place to foster an environment of shared success. The Channel is an ecosystem that requires partnering not just with our best-in-class Channel Partners but also collaborating with Masergy's sales leaders, product leaders, and service delivery teams to enhance the Partner and customer experience.
As a Channel program, my team and I need to add value. I see most Channel programs as reactive, ready and willing to jump in on opportunities, but not actively working to help Partners generate new opportunities. This approach doesn't work. Meaningful value comes from Channel programs that proactively help Partners succeed, and these are the types of programs I will develop. When we help our Partners increase their brand and relevance in the marketplace, Masergy wins too.
Starting today, I have the privilege of serving a company that is Partner-driven and positioned as an industry leader in both service and technology innovation. I am genuinely excited to join this team and become part of a family devoted to Partner success."