Networks First announced it has achieved the Cisco Master Managed Services Certification. This certification recognises Networks First's investment in the Cisco ITIL processes, practices and tools necessary to provide high-quality managed services.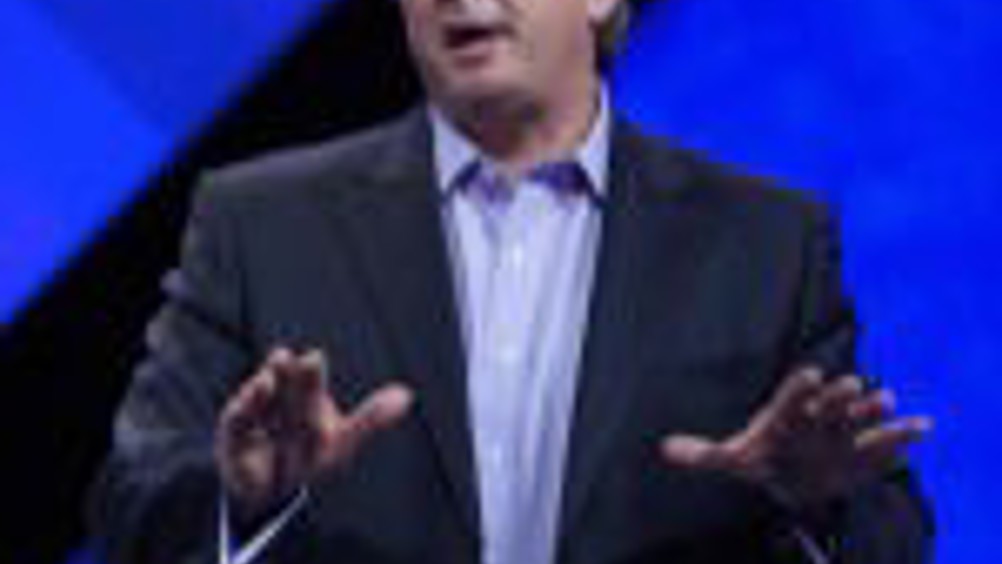 Sara Gemmell, managing director, Networks First comments: "Continuously developing the services we offer is one of Networks First's primary objectives and working through the Channel, understanding the challenges they are faced with, we are able to achieve this goal. By developing our Management service we are able to provide businesses with the best of both worlds in achieving the most with their networks – where they retain strategic control and we manage the day to day tasks using ITIL processes."
As a Cisco Master Managed Services Certified Partner, Networks First has demonstrated the ability to deliver sophisticated solutions, met stringent requirements that reflect a depth of capabilities, and undergone an independent audit by an objective third-party auditor. Networks First was also required to offer at least two managed services using the resources and procedures necessary to deploy, manage and support Cisco solutions.
"Networks First's investment in the Cisco Master Managed Services Certification ranks it among an elite group of channel partners with the resources to deploy, manage and support services for multiple technologies," said Edison Peres, senior vice president of worldwide channels at Cisco.
*ITIL is the most widely adopted approach for IT Service Management in the world. It provides a practical, no-nonsense framework for identifying, planning, delivering and supporting IT services to the business.