Mayflex, the distributor of converged IP solutions, announces a new partnership with Veracity, a provider of connectivity and transmission solutions for IP Video.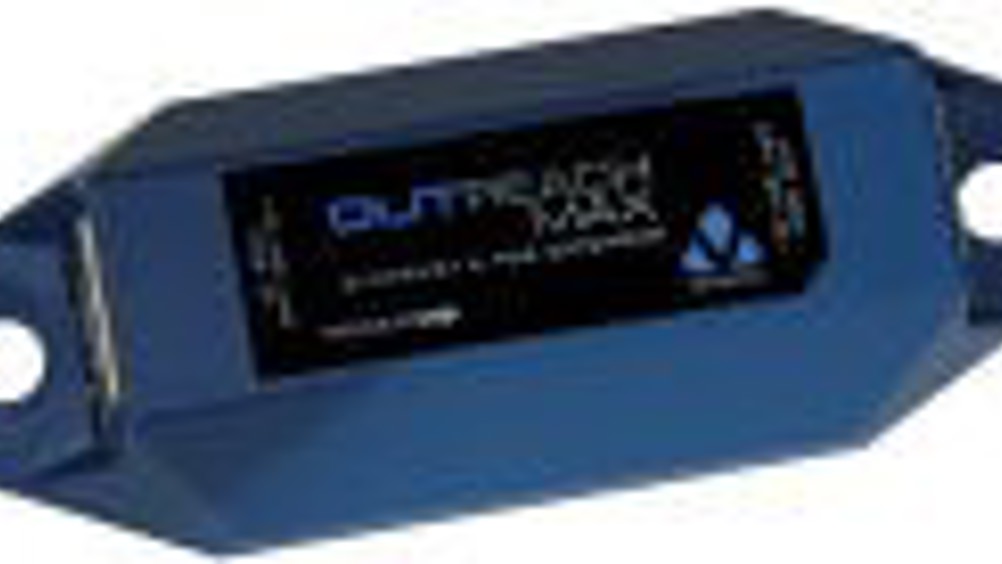 This new partnership, which begins 1st September 2011, sees Mayflex appointed as a master distributor and complements the company's existing portfolio, including the recent signings of market leaders Axis and Paxton. Mayflex has taken stock of the most commonly used items so is ready to start supporting customers with their needs immediately.
Veracity's product range includes Ethernet and Power over Ethernet (PoE) extenders, IP camera installation tools and Power and Ethernet over Coax devices. All Veracity products are designed to help installers and integrators with their IP surveillance installations, using 'plug and play' solutions to overcome any potential installation barriers such as 100 metre data transmission distance limits for standard CAT5 cable, re-using coaxial cable or providing power to network cameras.
Gary Harmer, Director of Sales for Electronic Security at Mayflex, says, "We are delighted to be strengthening our IP Electronic Security offering with Veracity. Their product range fits very well with our existing portfolio and further enables us to provide a complete converged IP solution."
Alastair McLeod, Managing Director of Veracity UK, is also pleased with the new partnership, saying, "Mayflex really understands the needs of installers and integrators who are involved with IP surveillance projects, and we know that Veracity products will provide new ideas and solutions to help. Mayflex ticks all the boxes needed to capitalise on the growth in IP surveillance as it provides everything for a complete end-to-end solution together with deep expertise and excellent customer service and support."