John McKindland, Nimans' Head of Solutions Sales, is embarking on the charity trail to raise funds for a worthy cause close to his heart.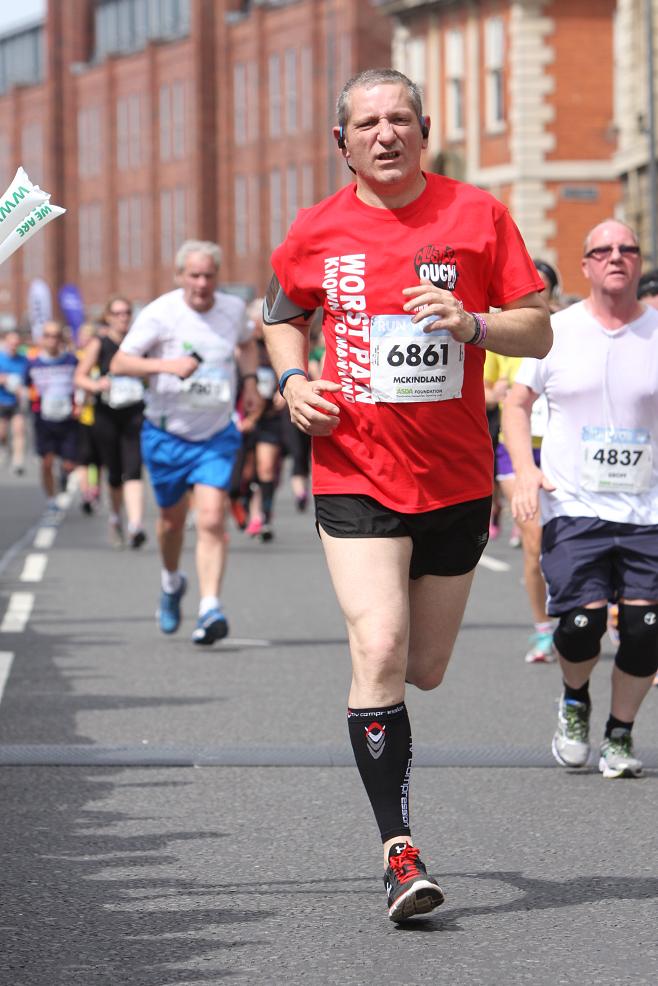 After running the Hull 10k on Father's Day, John completed a similar event in Leeds and is planning more this year to support OUCH a charity which helps Chronic Cluster Headache sufferers, like himself.
He explained: "I have had a big lifestyle change over the last five months; I'm nearly two stone lighter, stopped smoking and decided to take up running again at the age of 50.
"OUCH is a charity which supports Chronic Cluster Headache sufferers like myself, a charity that has supported me over the last 13 years so this is my way of giving something back for the help they have given me."
He added: "Cluster Headaches are categorised as the most painful condition known to medical science and sometimes known as Suicide Headaches, and I am one of around 10,000 people in the UK who are Chronic. I just want to thank everyone for their support (moral, financial and humorous!). I finished the Leeds race with a personal best time and have so far raised around £600 thanks to the generous support of work colleagues which has exceeded my expectations by quite some way."