"It's not just our network that's been growing, we've also created more jobs." In the last 12 months Metronet (UK) has seen a 60% staff growth. This increase to over 150 people has led to an expansion into new offices at Turing House in Manchester Science Park (MSP) with plans to recruit even further.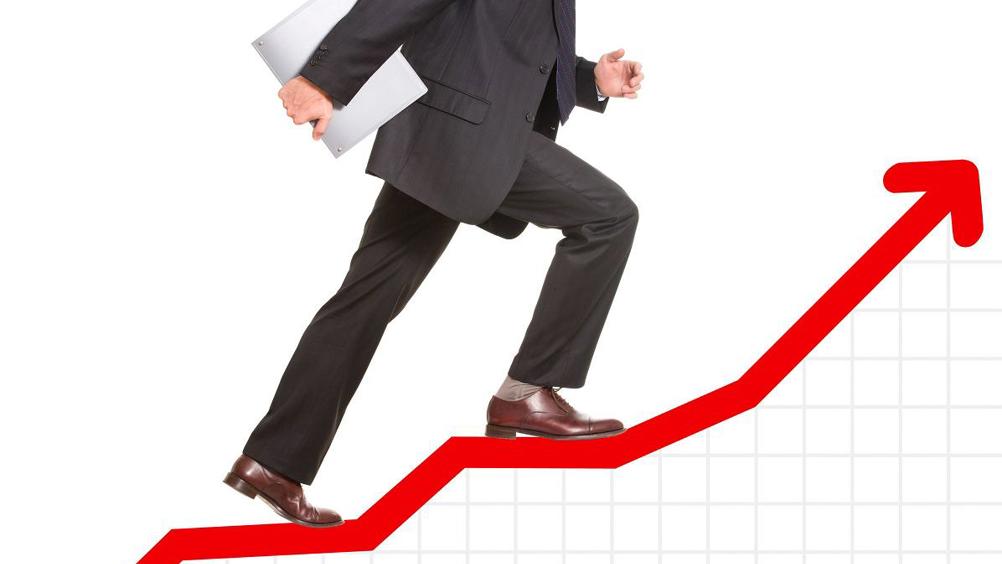 Metronet (UK)'s new 8,000sqft offices not only feature modern open working space for the 24/7 specialist support team, sales and operational staff, but also a fantastic advanced NOC (Network Operations Centre) and enhanced meeting rooms. The warehouse and engineering teams will move into Metronet (UK)'s existing BASE office.
This is not the first big move for Metronet (UK), who has been based on MSP since their establishment in 2003. The company moved from the Greenheys Building to the new BASE building (formerly Hillel House) last July. Exceptional growth over the past year has led to a 25% increase in customers with now over 1,500 customers across the whole of the UK, helping drive business expansion including new products and services.
Lee Lawrence, Metronet (UK) Operations Director commented: "We have experienced rapid growth over the past couple of years and the expansion into this new office offers us the room to continue our growth plans. Working with MSP and Sheila Bird was fantastic as always, from start to finish everything ran smoothly. We are really pleased that we can base ourselves on MSP; the park gives us the perfect location to work and grow in."
Metronet (UK) worked closely with the MSP team and Sheila Bird Group to ensure that the new office was perfect for current and new staff members.
Atul Bansal of Sheila Bird Group said; "It was a pleasure to revisit MSP and deliver Metronet (UK)'s new expansion space. Thanks to our previous work together the team gave us great freedom in designing the new office. With little resistance, we were able to address the changes to Metronet (UK)'s culture and working habits, which have evolved through its rapid growth and maturity. The space has been well received and we hope it continues to support them in their ongoing success."
MSP, managed by Bruntwood, is the ideal location within Manchester City Centre for companies requiring flexible working spaces.
Thomas Renn, Commercial Manager at MSP commented: "Metronet (UK) are a true credit to Manchester and the North West, their incredible growth pays tribute to the brilliant service they offer businesses and to the team they have rapidly built. For us at MSP, it's been a pleasure to support them on this journey."