Vodat International has appointed a Pre-Sale technical manager with over 20 years retail experience; Michael Penney will provide best of breed technical expertise and on-going support to its customers.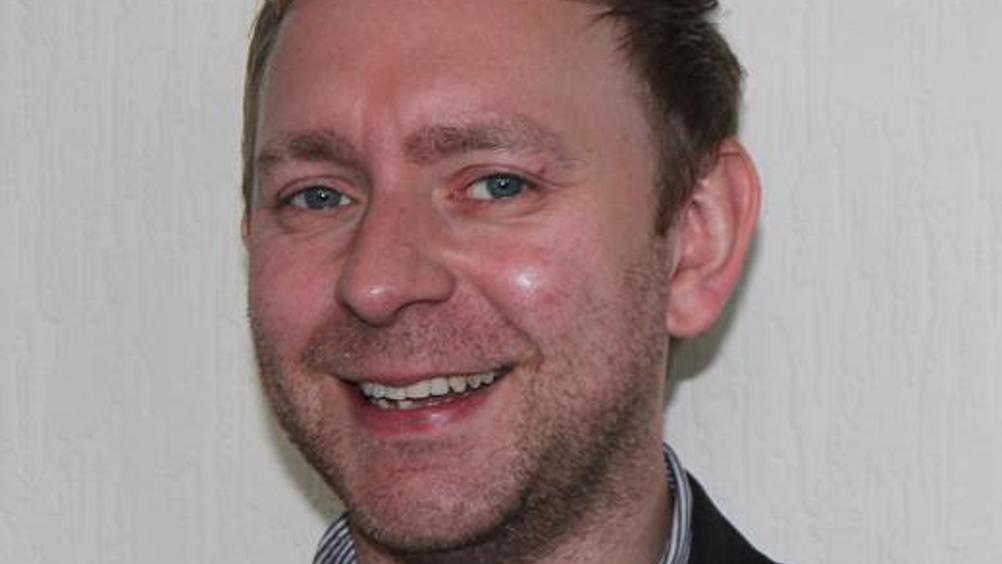 Vodat International chose Michael because he complements their reputation for excellent customer service with his aptitude and solid background in devising integrated solutions and building up strong relationships with all stakeholders.
He will provide the link between sales and the more technical side of the business, to support the sales team to build robust solutions that are technically viable.
Developing his excellent technical knowledge at Torex Retail in a range of IT roles, including Systems Engineer and Technical Project Manager, Michael then went on to being appointed as IT Systems Analyst at department store, Housing Units Ltd, where he gained extensive in-house retail IT knowledge.
Michael wants to make sure that customer service is kept as a key focus at the company. He said, "Vodat is known for its excellent customer service and strong technical abilities so I plan to further strengthen this by ensuring that we, as a team, deliver the best solutions for each individual customer. I'm looking forward to meeting with retailers and working with them to provide products that strengthen their business, while at the same time compliment and integrate into their existing systems."
Paul Leybourne, Head of Sales at Vodat International, said, "Having had experience on both sides of the fence, Michael brings a special element of expertise to the new position and this coupled with his passion for the retail industry, makes him the perfect addition to the Vodat team."