Micro-P, one of the leading B2B distributors in the UK, has signed a new agreement with Konftel, Europe's leading manufacturer of audio conferencing solutions that will see Micro-P distribute the entire range of Konftel products with immediate effect.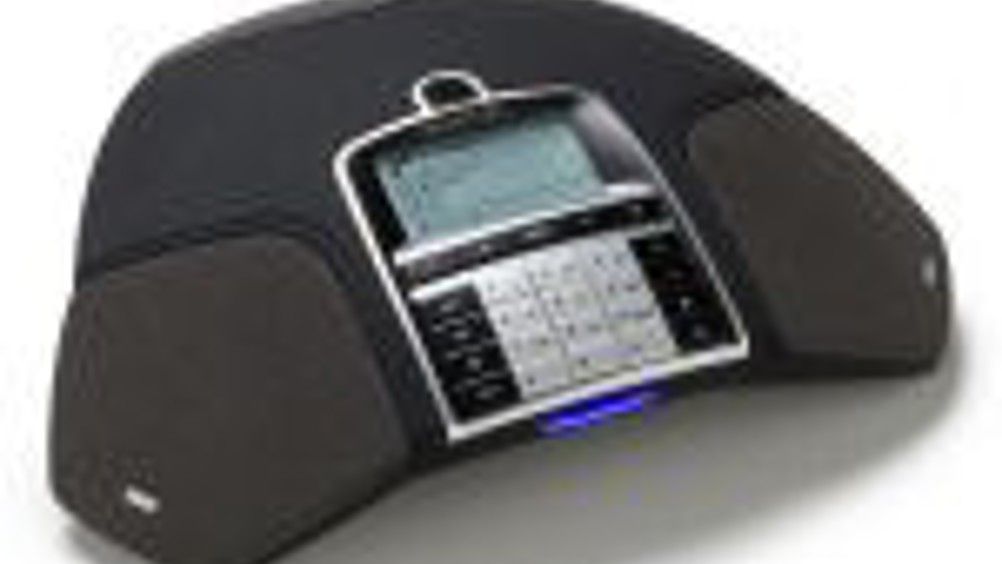 Konftel has firmly established a reputation for high quality, reliable audio conferencing solutions that address the complete range of business applications from standalone desk based personal conferencing units through to complete unified communications solutions that integrate with enterprise business applications.
James Burns, Communications Peripherals Business Manager at Micro-P, is excited about the agreement and the potential for reseller partners to exploit the rapidly growing market for unified communications.
"This is a strategic partnership that will enable our resellers to reach further in to their customers business communications needs with Konftel conferencing solutions that are designed to improve productivity and efficiency. The market for conferencing solutions is growing rapidly and is fuelled by the need for business to use integrated solutions that are both simple to use easy to deploy."
Burns continued, "Konftel is an impressive brand with an exciting product road map. The Konftel 300IP for example is a flexible SIP-based conference phone, perfect for companies that use IP voice services. Its clear, natural sound comes from OmniSound 2.0, Konftel's patented wideband audio technology.
These connectivity options are a feature that makes the brand stand out. Resellers will be able to address so many applications such as wireless, DECT and headset connectivity as well as use in company-wide PA systems. This means reseller sales opportunities are huge and further enhance our reseller's ability to offer high quality end points and still retain healthy margins."
Jeff May, Regional Sales Director at Konftel commented, "We are very pleased to be working with Micro-P and their resellers. Micro-P has demonstrated that they are a complete and integrated unified communications distributor that provides an excellent level of support for the partners and the vertical markets in which they operate. Their reseller base stretches across all aspects of the IT and communications supply channel which creates a great model for those that wish to open up new revenue streams – such as with our Koftel product range.
Resellers will be assured that Konftel has carried out extensive interoperability testing with PBX vendor platforms and SIP trunk providers to maximise the opportunities for them to sell our conferencing solutions."