Distributor Micro-P is launching a new VIP mobile program designed to support, incentivise and reward IT, comms and mobile resellers across its mobile portfolio.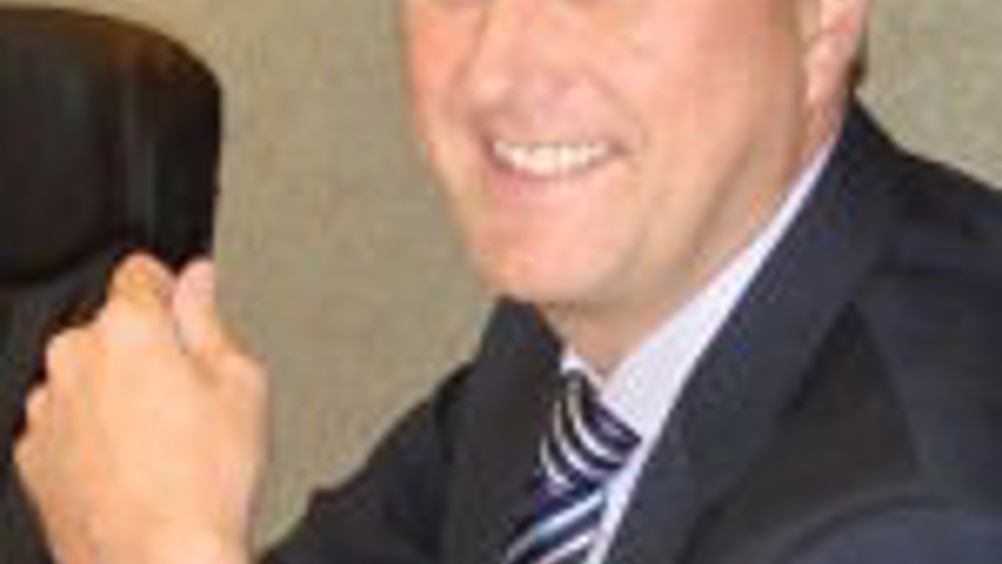 Partners will have the opportunity to win a selection of prizes including tickets to the Italian Grand Prix, England rugby internationals, one day cricket internationals, ATP tennis tour and the Cheltenham races. Additional prizes include a night at Claridges the luxury 5 star hotel in London, dinner at Le Manoir Raymond Blanc's multi-award winning restaurant and hotel in Great Milton, Oxfordshire and a weekend at the luxury golf spa resort Glenneagles in Scotland.
"Micro-P's success has been built on establishing strong relationships across our entire partner community," said John Doughty, Head of Mobile, Micro-P. "This program is a continuation of our commitment and gives all our mobile partners the chance to participate in some great events and more importantly is a thank-you for their loyalty and support in helping to build our mobile business."
"2011 has been a very successful year to date for Micro-P mobile and it is important that we reinvest in the business, delivering revenue opportunity from our mobile portfolio to all our resellers," said Gerry O'Keeffe, Managing Director, Micro-P. "In addition we are continuing to recruit energetic, driven high quality sales people into our mobile teams."
Micro-P's mobile division stocks a wide range of products from accessories vendors including Samsung and Nokia. It also stocks over 132 mobile handsets and its product range features cables, cradles, chargers, headsets, handsfree kits, memory and storage products, power kits and batteries and an extensive line of in-car accessories.
The mobile division has already penetrated over 25% of Micro-P's 8,000 active reseller base and is on track to grow its mobile revenue by 300% by 2012.