Microsoft announced today they have agreed to acquire Metaswitch Networks. Possibly Broadsoft's biggest competitor Metaswitch has been working hard with their MAX UC product to bring deeper integrated UC experiences to customers which are primarily sold through the carriers. This product was designed to enable carriers to compete with the OTT players and social networks.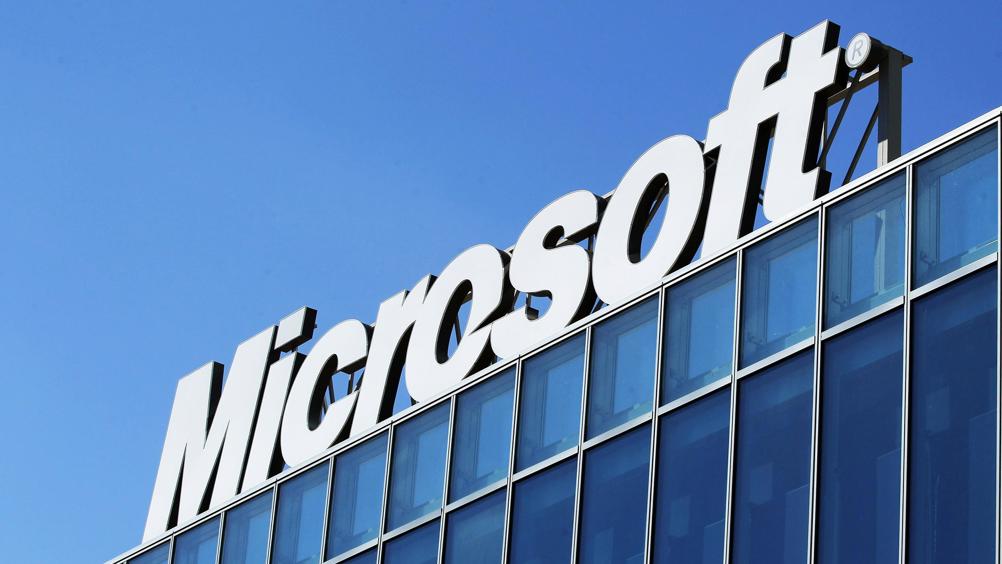 Service providers have been falling over themselves to partner with Microsoft as Teams has emerged as a compelling proposition for businesses. However, up to now the PBX functionality was noticeably absent from the stand alone Teams proposition. With Metaswitch Microsoft will be able to offer that fully functioning suite of features previously lacking.
Yousef Khalidi - Corporate Vice President, Azure Networking, announced the deal on Microsoft's blog.
He wrote: The convergence of cloud and communication networks presents a unique opportunity for Microsoft to serve operators globally via continued investment in Azure, adding additional depth to our hyperscale cloud infrastructure with the specialized software required to run virtualized communication functions, applications and networks.
We will continue to support hybrid and multi-cloud models to create a more diverse telecom ecosystem and spur faster innovation, an expanded set of unique offerings and greater opportunities for differentiation. We will continue to partner with existing suppliers, emerging innovators and network equipment partners to share roadmaps and explore expanded opportunities to work together, including in the areas of radio access networks (RAN), next-generation core, virtualized services, orchestration and operations support system/business support system (OSS/BSS) modernization. A future that is interoperable has never been more important to ensure the success of customers and partners.
Martin Lund, CEO of Metaswitch commented on the acquisition:
"I have been honored by the customers who have put their trust in us, aware that we are only as successful as those we serve and committed to delivering products and solutions that meet their needs and add real business value. We have innovated, disrupted, and delivered together. And now, I am more excited than ever to continue our journey with the added momentum, technology, services, and people that Microsoft can bring. We will continue to meet customers where they are, working together as communication service providers evolve their own operations. And we'll be ideally placed to aid those operators keen to transition to cloud native deployments, to 5G networks and to the era of compelling applications that are served from the core and edge of new network architectures. I look forward to working with all our existing customers and new prospects alike, as we embark on the next leg of our mutual growth and evolution."
John Byrne, Service Director, Telecom Technology & Software at GlobalData, a leading data and analytics company, offers his view on the acquisition:
"Microsoft has made it clear, through a host of acquisitions and alliances, that the long term goal is to solidify Azure as the underlying platform for a host of network and IT functions as part of an expansive telco cloud strategy. The Metaswitch purchase is a clear sign that they intend to be a platform for telecoms innovation for network operators.
"For the past several years, Microsoft has embarked on a campaign of 'making friends with' both traditional and disruptive network software vendors through a combination of expanding alliances and acquiring innovators. As we go into an increasingly public cloud-centric world for a multitude of network functions, the longer-term vision is to establish Azure as the network supporting a growing number of those functions.
"In the medium-term, this will impact traditional telecom vendors as Microsoft continues to solidify its 'ecosystem' approach to telco cloud, which is reflected in its recently-expanded focus on Azure Edge Zones to help solve the edge computing dilemma the industry has been in neutral about the past three years. GlobalData believes the next likely focus for Microsoft's telco focus will be in embracing Open RAN solutions that would significantly fill out Microsoft's expanding focus on the telco ecosystem."