Cloud Service Provider Outsourcery has been named in the 2011 Microsoft Dynamics President's Club for the second consecutive year. The company says this is achievement is a direct result of their 'outstanding dedication to customer satisfaction through the delivery of innovative business solutions'.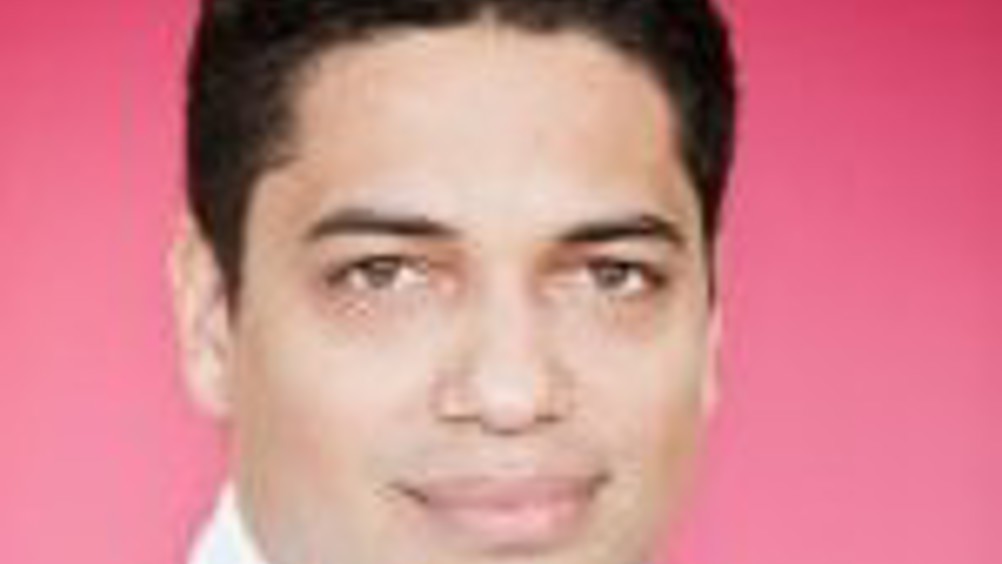 The Microsoft Dynamics President's Club honours high-performing Microsoft Dynamics partners whose commitment to customers is reflected in their business success and growth. This prestigious group represents the top 5% of Microsoft Dynamics partners worldwide. Membership is granted based on their continual, committed efforts aimed at offering solutions that meet the needs of their customers.
This acknowledgment came during the Microsoft Worldwide Partner Conference 2011 (WPC), the company's annual premier partner event, which took place this year in Los Angeles, during which Outsourcery was also announced as Finalist for the Microsoft Dynamics CRM Partner of the Year Award 2011. WPC provides Microsoft Corp.'s partner community with the largest opportunity to learn about the company's road map for the upcoming year, establish connections, share best practices, experience the latest product innovations and learn new skills.
"Microsoft is proud to recognise Outsourcery for its outstanding sales achievement," said Doug Kennedy, vice president, Microsoft Dynamics Partners. "This honour is a direct reflection of Outsourcery's outstanding group of employees and management team, all of whom should be very proud of this accomplishment. Outsourcery plays a very important role in the growth and success of Microsoft Dynamics."
Piers Linney Co-CEO of Outsourcery said, "Being named to the Microsoft President's Club and gaining acknowledgment of being in the top 5% of Microsoft partners worldwide is a huge honour, and to achieve it twice in consecutive years is a significant achievement. It is fantastic to have a company such as Microsoft recognise our strategy, delivery and commitment, and positions Outsourcery as leaders in cloud, which is creating a fundamental change in how IT is used within business."
Outsourcery is dedicated to helping customers find the best solutions and services to accommodate their business needs and further their success, while excelling in customer satisfaction. By collaborating with the teams at Microsoft, Outsourcery maintains a comprehensive understanding of the Microsoft Dynamics platform to provide innovative solutions, services and unparalleled value to Microsoft Dynamics customers. Previous honours include being named Winners of the Hosting Solutions Partner of the Year 2010 and Dynamics Hosting Partner of the Year 2010.
Outsourcery provides implementation, training and consultation in the UK for mid-size and corporate businesses using business enterprise applications. Outsourcery specialises in hosted Exchange, Lync, Dynamics CRM and UC solutions that help companies get to market faster and achieve continued success.