Suffolk based Midus Communications says it has become the first company to sign over to the new inbound management system with ICS – (in call solutions)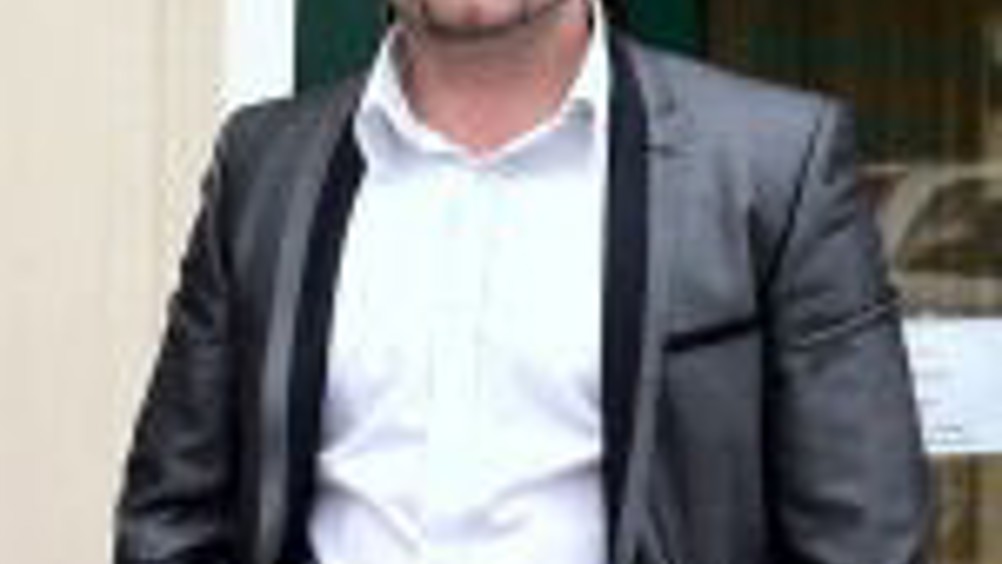 Managing Director Michael Georgiou-Holden was absolutely blown away with the ease of use of the new on line portal as well as the ease of call recording solutions in and outbound with no need of codes or hardware. Not only do you have a simple to use portal access you can even make changes on the go through the iPhone APP.
This has been in development for nine months with ICS and a Tier 1 carrier. Georgiou-Holden says that carrier cannot offer this as a product as they can't offer the storage/playback that we can through our portal.
We have tested the service now for a full monthly billing cycle and billed out the test customers correctly, on time and all incorporated into our monthly processes with the recordings safely stored on our portal for collection if need be. The fact that a customer is able to download securely to their own internal server as often as they need.
Georgiou-Holden concludes, "Midus Communications offer a vast portfolio of virtual, non-geographic telephone numbers from within the UK and from countries around the world, which means the potential to conduct business, is almost without boundaries. To complement our numbers, we offer a wide range of fully scalable and fully managed cloud-based call services, which provide phone-system functionality when deployed. This means that you can quickly and easily improve the way in which your inbound calls are managed, with zero capital expenditure."