Midwich has announced a distribution partnership with Bluefin International for its custom LCD solutions.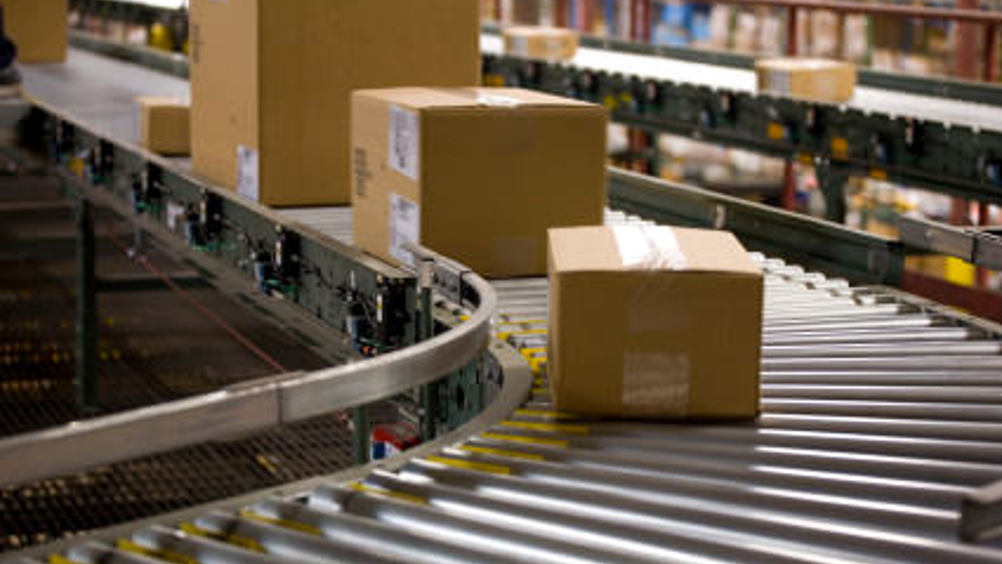 As part of Bluefin's custom LCD product line, it has teamed up with Midwich to sell its in-built signage display range powered by BrightSign, to service customers with a full integrated signage solution.
Midwich will focus on displays up to 29" responding to the high demand for room and desk booking solutions and small format display signage. Midwich is also excited to offer Bluefin's frameless, PoE and built to order options to the UK and Ireland channel.
Claire Coogan, Divisional Manager, Midwich, commented: "We see great opportunities with these specialist products for our partners in the UK & Ireland. For some time now, there has been a gap in the market for such a quality, high-performance signage display, and Bluefin is providing a market-leading solution with the BrightSign digital signage engine powering these purpose-built displays, at a very competitive price point.
"Servicing retail, education, corporate, leisure & hospitality – the industrial tablet design makes them perfect for almost any application, and fully complements our range of digital signage solutions here at Midwich."
Randy Guy, CEO, Bluefin International Inc. commented: "We are very pleased to partner with Midwich to offer our BrightSign built-in displays in the UK and Ireland. With BrightSign's industry leading platform built inside our displays we offer products with unmatched value in functionality and reliability. Combining Midwich's unparalleled distribution reach and our ability to provide custom solutions of commercial grade LCD displays for projects of all sizes, we are excited to launch our new partnership with Midwich and fill an underserved niche in the digital signage market."