Major League Baseball today named Mitel the title partner of the first two London Series, the historic pair of two-game sets to be played at London Stadium over the next two summers which mark baseball's first games ever played in Europe. Mitel & MLB Present London Series 2019 takes place June 29-30, 2019 between the Boston Red Sox and the New York Yankees.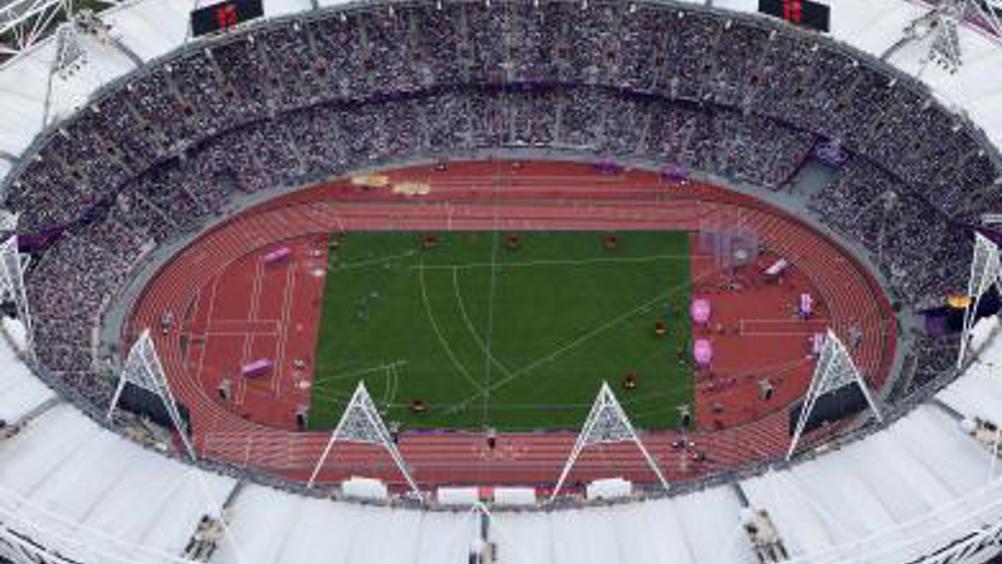 Mitel signed its first multi-year partnership deal with MLB in February with a focus on North America, adding to their existing relationships with multiple Clubs and signing additional Club partnerships throughout the year. This expanded international partnership between Mitel and MLB now embeds the league's Official Business Technology & Communications Partner into all activation, branding and marketing surrounding the landmark games in the United Kingdom's capital city next summer.
"We are privileged to power the communications and collaboration needs of MLB during the London Series," said Rich McBee, Mitel President and CEO. "Our heritage runs deep across the UK and Europe, so the chance to help share the game of baseball at the highest level represents a truly unique opportunity for our customers, partners and employees. We look forward to establishing a world-class experience in partnership with MLB."
"With Mitel expanding its MLB partnership internationally, it tells us how successful this first season together was and how committed Mitel is to our sport," said Noah Garden, Executive Vice President, Commerce, Major League Baseball.
In addition to its league-level deal, Mitel has partnerships and customer relationships with several MLB Clubs including the Boston Red Sox, Milwaukee Brewers, Philadelphia Phillies, San Diego Padres, San Francisco Giants and Texas Rangers.