Within a year of reaching one million cloud users in Europe through its MiCloud Telepo for Service Providers offering, Mitel continues to expand in the region, gaining more than 300,000 additional users. The double-digit increase reflects growing demand for unified communications-as-a-service (UCaaS) solutions, as mobile operators seek new revenue-generating opportunities.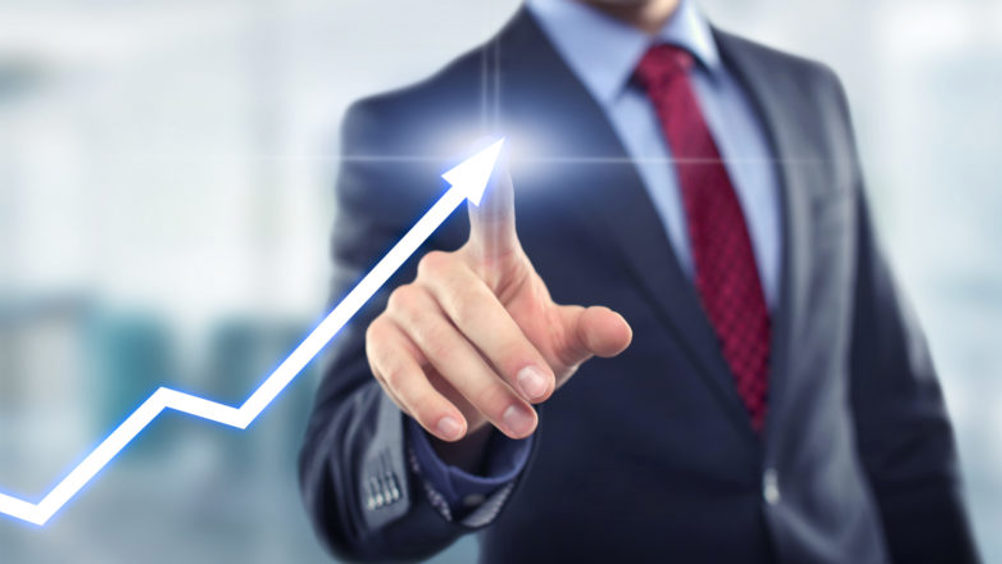 Mitel partners with more than 20 mobile operators worldwide to drive cloud growth including, 3 (Sweden & Denmark), Setera and SolunoBC, as well as three of the top four mobile operators in Sweden.
"As enterprises embrace new ways of enabling their employees to work, the demands for service providers to deliver mobile solutions is increasing. Cavell's latest research shows service providers are looking for ways to deliver enterprise grade communications to their customers regardless of location and mobility solutions play a key role in this," said Dominic Black, Senior Market Analyst at Cavell Group. "Mobile operators who can take advantage of their network to offer UCaaS services over mobile are seeing success in all segments of the market although Cavell believes that the SME segment will be a key area of success in the near future."
"As an early entrant into the European UCaaS market, Mitel has enabled fast-moving service providers to capitalize on cloud communications. We're seeing more of them leveraging cloud to increase their market share in the micro and SME segments, and even scale to meet the needs of large enterprises," said Rami Houbby, Vice President International Cloud Sales, Mitel. "While cloud migration rates vary by country, it's clear they're advancing, and it is anticipated that the demand will further rise as digital transformation becomes even more of an imperative."