Small businesses are being offered greater communications flexibility following the launch of Gradwell Mobile, a new service that enables users to make and receive calls with their standard business landline number whilst on the move.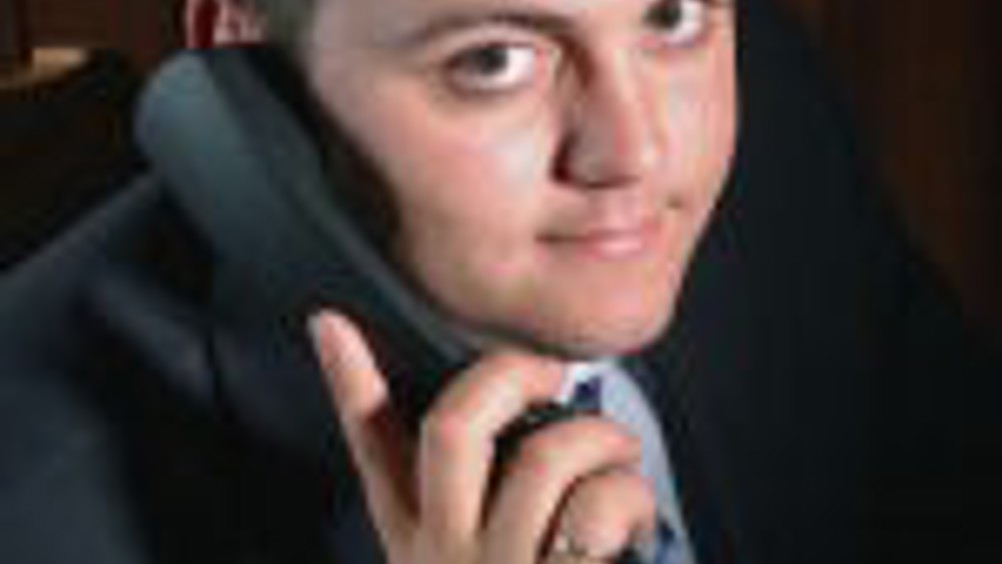 Launched by Internet services provider Gradwell, Gradwell Mobile will remove the need for businesses to hold separate mobile and landline numbers. Instead of the typical 07 mobile number, a Gradwell SIM card has a more traditional geographic landline number (01, 02, 03, 08) assigned to it. Customers can call and text to and from this number.
When used in conjunction with Gradwell's hosted PBX service, Gradwell Mobile offers even more functionality by integrating the mobile handset as an extension on the business' switchboard, allowing customers to control calls to their mobile using advanced business tools, such as time of day routing, voice menus and queues and offering a single voicemail mailbox between the users' desk and mobile phone
Gradwell Mobile uses the 3G network provided by 3UK. Each SIM card includes one geographic number (01, 02, 03 or 0870) and costs £10 per month for a three-month minimum contract. The service can be combined with Gradwell's Hosted PBX or Unified Comms services, which start at £8.
Peter Gradwell, founder and managing director of Gradwell, said: "This is the perfect system for business people who are on the move, ensuring they can be contacted quickly and efficiently, and avoiding the need to check both landline and mobile phone voicemail messages. It's also valuable to small businesses and sole traders, meaning that those without a physical office can still benefit from the professional image associated with use of a landline number rather than a mobile number.
"We're delighted to be working with the Three mobile network and their MVNO enabler, aql, to launch this new strand of the business and blazing a trail for the industry. It's a really exciting development to be involved with and having spoken to many existing Gradwell customers, I'm sure this will prove to be hugely popular."
Managing Director of aql, Dr Adam Beaumont, stated: "Gradwell are a highly capable partner and have taken our wholesale service and bolted-on a massive amount of functionality and value. Every small business needs this service and we're excited to see the level of impact that such a groundbreaking product will have on the mobile marketplace."