MoneySaver Group announced that it ranked number 95 on the Deloitte Technology Fast 500 EMEA 2015, a ranking of the 500 fastest growing technology companies in EMEA. Rankings are based on percentage revenue growth over the last four years.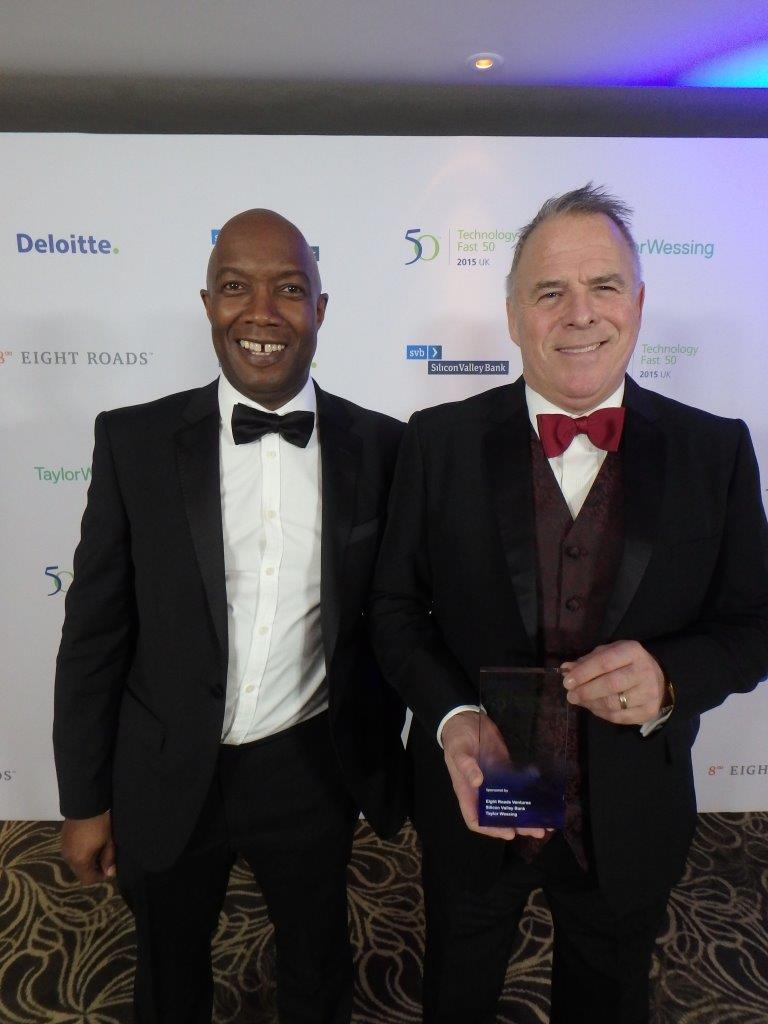 MoneySaver Group grew 916% during this period.
MoneySaver Group's CEO, Mike Taitt, credits, "Our company's 916% revenue growth over the past four years is mainly down to our range of innovative services and customer price promise.
"We are very proud to be awarded this prestigious accolade. To be ranked 95 on the Deloitte Technology Fast 500 EMEA 2015 is an amazing achievement.
"We forecast further growth for MoneySaver Group in the next coming years by launching new technology products as well as potential acquisitions."
This will be the groups fifth Fast 500 EMEA Award as MoneySaver Group own Eze Talk Ltd, who were also Fast 500 EMEA winners in 2009, 2010, 2011 and 2012. As a Crewe based privately-owned company, this is a real landmark event for Mike Taitt and Steve Walsh, who established the company 15 years ago. Winning the the Deloitte Technology Fast 500 EMEA five times is a momentous achievement, since multiple wins are a very rare achievement due to the requirement for the sustained growth over four years and more. It is through their entrepreneurial outlook and commitment to delivering top customer service with guaranteed low prices, that has created this winning formula.
Steve Walsh, MD of the MoneySaver Group states, we are a very progressive company. We have worked hard to deliver low cost telecom solutions to our residential and business clients.
"We recently introduced our low cost energy supply service and really hope that this provides another opportunity for affordable services to all our customers. We won't stop here either. We plan to optimise on our success and launch more technology services in 2016 as well as continuing to provide excellent customer service. "
"Securing a position in the Deloitte Technology Fast 500 EMEA is an impressive feat, especially in the highly competitive and rapidly changing environment of the technology industry," said David Cobb, Deloitte UK and partner in charge of the Deloitte Technology Fast 500 EMEA programme. "We congratulate MoneySaver Telecom on being among the most dynamic and successful technology companies in the region."