Mark Allen Group is delighted to announced the appointment of Elliot Mulley-Goodbarne to the editorial team. Elliot joins the team as Assistant Editor where he will work across the portfolio of technology magazines, Comms Business and Technology Business Today, and also the hugely popular events such as the Comms Business Awards and Channel Live.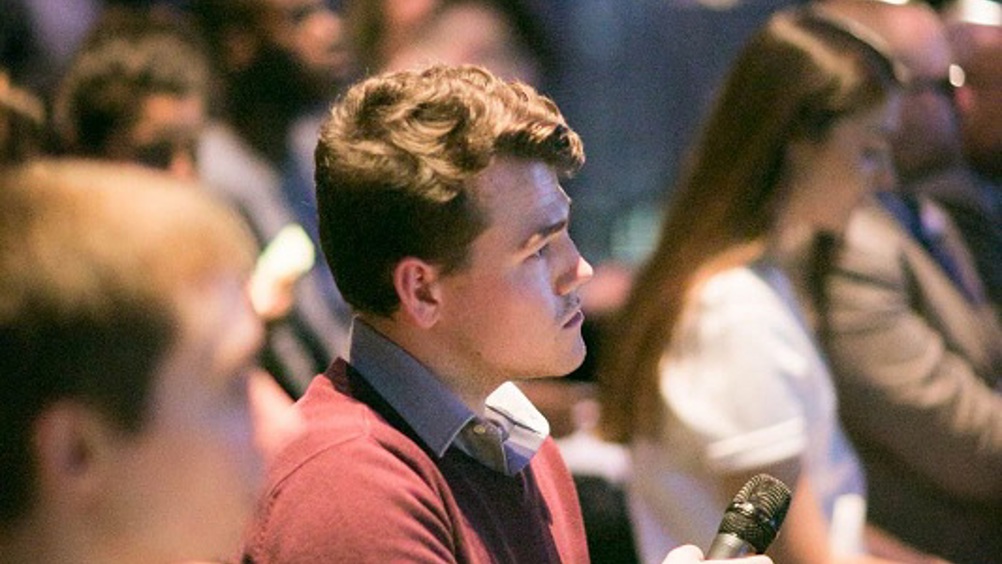 Elliot forged his career in the mobile market and is keen to embrace a new challenge, he said "The fact that Mark Allen Group are still investing in their titles and has launched a new ICT magazine, Technology Business Today, says a lot about their commitment to the Channel market. I couldn't pass up the opportunity to work with the team and to work on great events such as Channel Live. I look forward to putting my own stamp on the role."
Elliot starts his role at Mobile World Congress this week where he will be reporting on the major announcements for the world's biggest technology companies.