MYPHONES.COM has expanded the range of IP handsets that interoperate with their hosted telephony platform, Altos.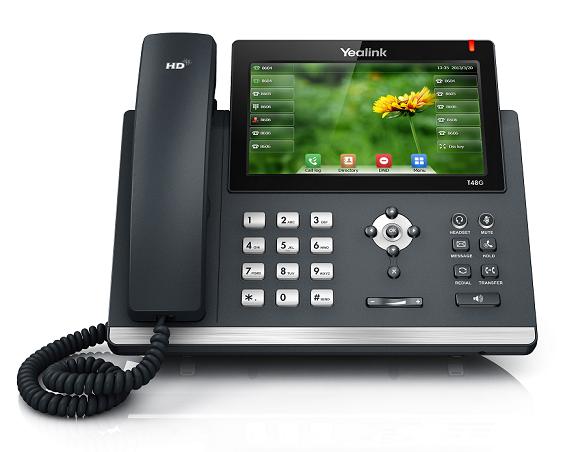 Following testing, all models in the Yealink T4 series of IP handsets are now fully compatible with Altos and can be supplied fully provisioned by MyPhones.com's preferred distribution partner, ProVu Communications.
Dr Stuart Marsden, managing director of MyPhones.com said: "Yealink's T4 series delivers a range of stylish, cost-effective handsets for professionals and executives alike that take full advantage of Altos's extensive range of features.
"ProVu Communications' outstanding fulfilment and zero-touch provisioning service means that the handsets can be shipped direct to site, provisioned and ready to operate with Altos without their even being removed from their boxes."
Other Yealink IP handsets that are fully compatible with Altos include: the T19P entry-level IP phone; the T20PN and T22PN, and the W52P DECT phone.