Neat and Maverick AV Solutions, part of Tech Data, have announced a partnership to bring Neat's video devices (pictured above) to customers across Europe.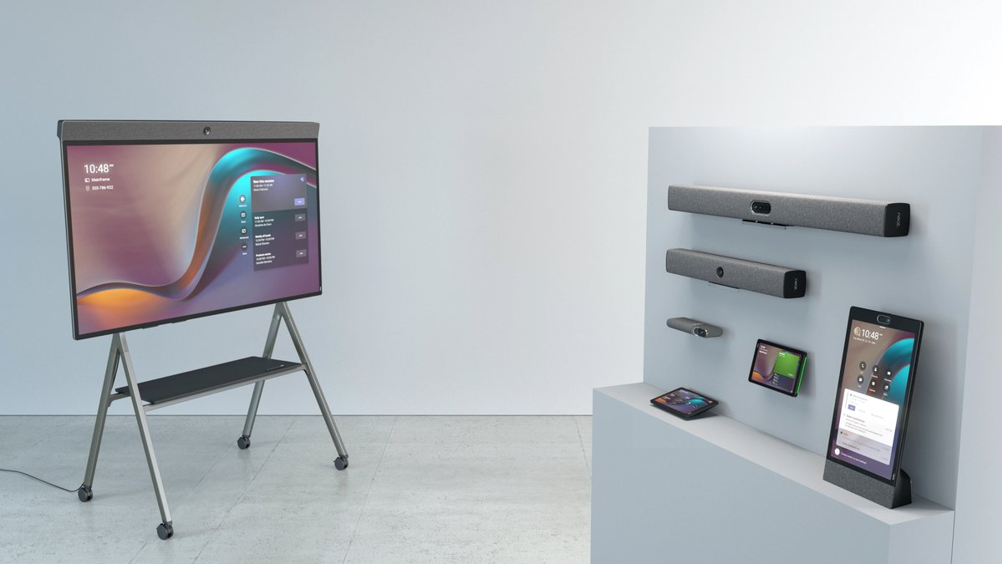 Under the agreement, Maverick AV Solutions, will distribute Neat's complete product portfolio to customers in 18 countries across Europe, including the UK and Ireland.
The two companies said they "share a common vision to think differently about meetings and meeting spaces to enable exceptional collaboration for distributed and hybrid teams".
Simon Kitson, smart meetings director, Maverick AV solutions, explained, "Neat's portfolio of devices is a perfect fit. Neat Board, Neat Bar, Neat Bar Pro and Neat Frame especially are beautifully designed, simple to deploy and use for Microsoft Teams and Zoom. They are an exciting addition to our portfolio and will help both our IT and AV partners to introduce more meeting equity for their clients."
Wayne Mason, EMEA and APAC distribution lead, Neat, added, "We are excited to work with Tech Data and Maverick AV Solutions to bring Neat's devices to a broader audience of customers who are looking to enjoy the best meeting experience possible."
Neat has a full range of devices for meeting spaces and has developed features that are designed to support a safer, more enhanced and engaging hybrid working and learning environment.
Neat devices are designed for Microsoft Teams and Zoom, and will now be available via Maverick AV Solutions in the UK and Ireland, Belgium, Luxembourg and Netherlands, Norway, Sweden, Denmark, Finland, Germany, Austria, Switzerland, France, Italy, Slovenia, Croatia, Czech Republic, Hungary, Poland, Spain and Portugal.