NEC Enterprise Solutions has integrated two of its Univerge Blue Cloud Services. Users can now use Connect and Engage within a single application.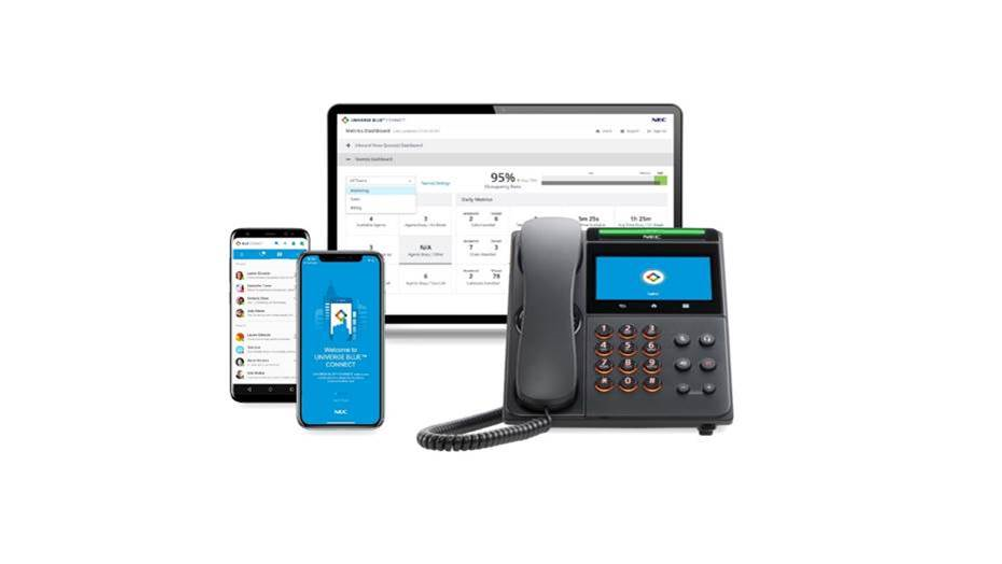 The company said this merging of contact centre within unified communications will simplify business communications, as well as improving teamwork and elevating both the user and customer experience.
Ronald Schapendonk, Director of Global Marketing at NEC, explained, "Our newest cloud services offering is ideal for an increasingly hybrid workforce—unifying employee productivity and customer experience management into one application.
"The integration of Connect and Engage provides smoother workflows and all the collaboration features our end users need for internal communication. Customer-facing employees get advanced voice handling tools and can leverage those collaboration features to work with other employees, ensuring positive interactions with customers."
This release will be rolled out globally starting with the Americas, followed by the UK and the rest of EMEA in the first quarter of 2022. Other regions will follow at a later date.