NECi, part of the NEC corporation, today unveils its Unified Communications for Business (UCB) suite designed to help contact centres rapidly and cost-effectively meet increasing demand for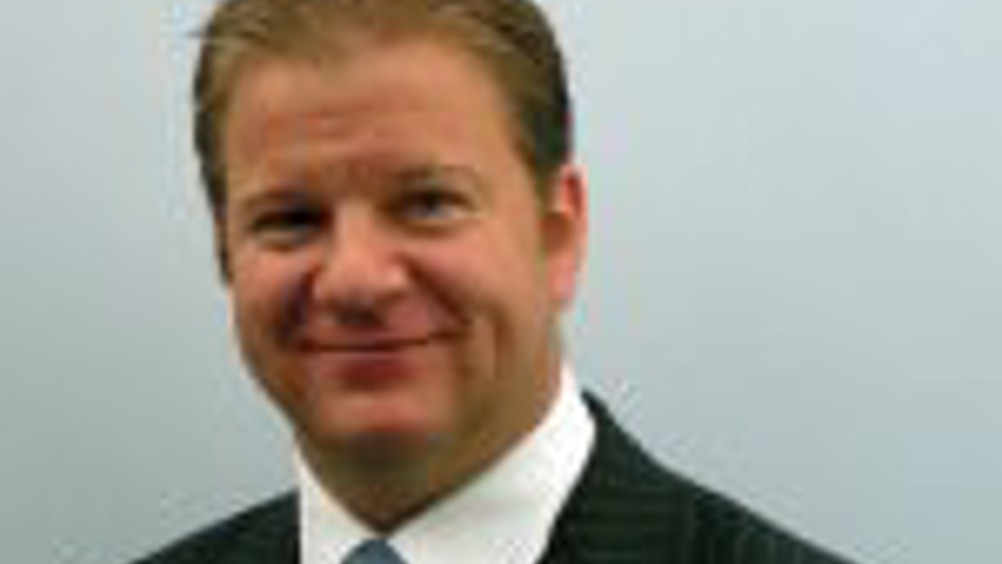 multichannel customer service. With industry research predicting that only 54% of customer contact will take place over the phone by 2011, the NECi solution empowers contact centres to optimise their response by slicing through existing layers of disparate communications with intelligent automation of traditional processes.
According to Andrew Cooper, sales director at NECi, traditional contact centre solutions have universally failed to smoothly integrate new workflows into traditional processes: "Early, piecemeal UC investments have largely been met with disappointment; leaving behind communication silos unable to cope with the multimedia contact preferences of today's customer. This failure has seeded a UC fear factor amongst many organisations, whereby the
tangible value and affordability of today's integrated solutions remain a secret to the majority of small to mid-size businesses.
"At a time when multichannel service is critical to customer retention and satisfaction, UCB brings order to this piecemeal approach to communications through intelligent process automation techniques. Providing less IT infrastructure, less complexity and less drain on internal resources, it is tailored to eliminate the integration fear factors of today's businesses."
As the proportion of telephone contacts reduces, contact centres are not only faced with a rising volume of email and web contacts, but also a rising complexity and criticality of each voice interaction. Intelligent integration is key to meet the ongoing shift in customer contact preferences, explains Cooper:
"For efficiency and consistency, contact centres must treat all email and web contacts in exactly the same way as they would voice – it's about integrated processes. Multimedia Queuing, for example, delivers all communications to agents in the same familiar way calls are delivered, in one place. By tightly integrating every kind of IM, chat, fax and email with the all important voice channels, UCB creates one intuitive, user friendly application to make all these customer conversations as rich as possible."
New automation features of UCB include: UCB Snapshot: Provides advanced features for easier team management, live queuing information empowers staff to log themselves onto a busy queue to help relieve the load.