Neos Networks has launched an Ethernet over FTTx (EoFTTx) service, a sub 1Gbps solution that supports the growing demand for a full suite of Ethernet services. The company can now fully support a range of capacities all the way up to 100Gbps.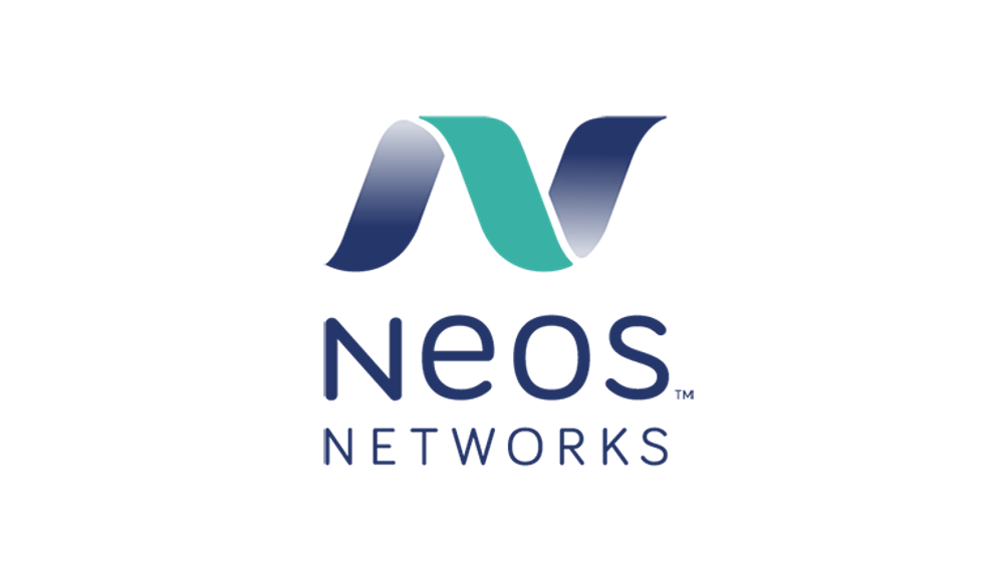 The EoFTTx solution has been designed to enable end-user businesses, public organisations, service providers and alternative networks providers to access Ethernet services at lower capacities and at a lower price point.
Neos Networks said the service suits organisations operating smaller sites that are unsuitable for services 1Gbps and above but are too mature for broadband connectivity. The company is using its own fibre network as well as Openreach's access product to deploy Ethernet over FTTx via Ethernet over Fibre to The Cabinet (EoFTTC) and Ethernet over Fibre to The Premise (EoFTTP).
Mark Charlesworth, product director at Neos Networks, said, "We are delighted to unveil Ethernet over FTTx as our first product launch from our new brand Neos Networks. The launch signifies our commitment to bringing best in class connectivity solutions to UK organisations as their business requirements evolve."
Simon Willmott, director of wholesale business development, Neos Networks, added, "When our customers asked us to provide sub 1Gbps connectivity, we knew we needed to deliver a solution that would not just be fit for purpose, but was also developed to a high standard and remained cost-effective.
"Ethernet over FTTx is an extremely exciting addition to our expanding product portfolio and will further support the diverse demands of our customers. Its launch comes at a time where our network expansion programme is allowing us to reach and support more businesses across the UK than ever before, really helping us to support the nation's digital ambitions."
The solution is available via Neos Networks' customer portal LIVEQUOTE which provides quoting, ordering and price comparisons between its own network and those of third parties.