Neos Networks has announced a partnership with broadband provider toob. The two companies signed a 20-year contract in June 2020 to allow toob to use Neos Networks subducts to deploy its network.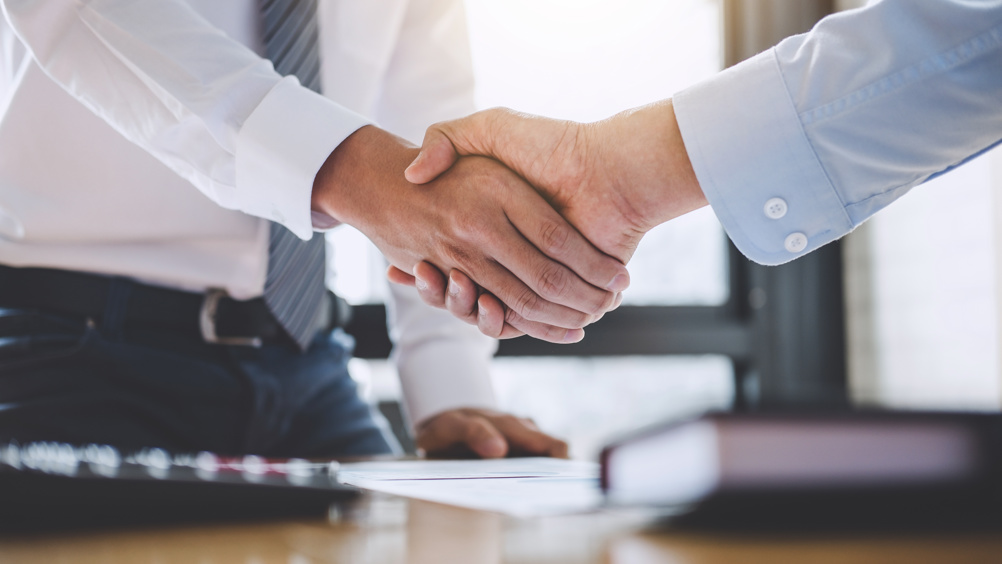 Since then, the two companies have been working closely to deploy a project across Southampton. A new project across Camberley and Farnborough, Surrey is set to commence roll-out later this year.
Pete Asman, managing director for public sector and enterprise at Neos Networks, said, "This is a great collaborative relationship and a clear example of how Neos Networks is committed to supporting rapid network expansion that aids the futureproofing of the UK's digital economy. These Hampshire and Surrey regions in the South of England, often overlooked compared to popular urban districts, will benefit hugely from the partnership."
Nick Parbutt, CEO at toob added, "The partnership with Neos Networks will be a significant help in our drive to deliver a network to more than one million premises over the next six years. This is an exciting time for the telecoms industry, and we are delighted to be working with partners to deliver the infrastructure the country needs."
This announcement comes as Neos Networks continues its own network expansion programme, with ambitions to grow its fibre network to over 30,000km by the end of 2021. The business is also significantly developing its exchange footprint with over 550 exchanges on-net by the end of the year.