Solihull based distributor Neowave is set to achieve further growth as it targets Aastra platform sales Managing Director Justin Blaine has told Comms Business Magazine.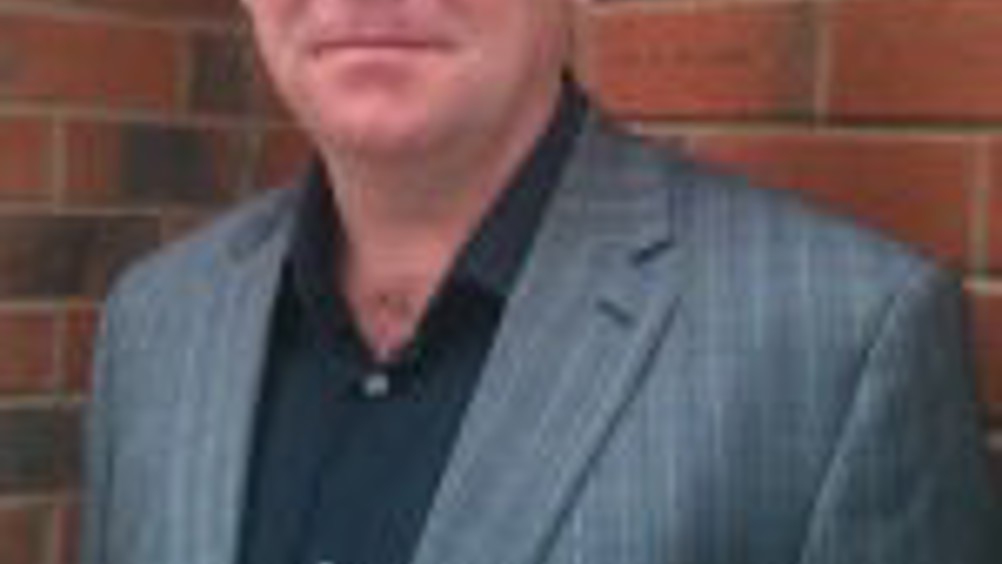 "We had a look at our operations earlier this year and decided that we wanted to become more of a mainstream distributor instead of being known as a niche product player. Since then we have added Aastra, Cisco and Three to our product portfolio so that we have a more complete set of products and services for the converged market and by ensuring we remain 100% channel only we believe we can now be the 'Distributor of Difference'.
We further believe that Neowave offers a greater level of service than the traditional mainstream distributors that focus on volume. We have a range of professional services such as installation and maintenance that resellers can use if they have the need and foresee that we will become very Aastra centric in the future.
We see the Aastra product as being highly featured and competitively priced and believe that sales for the platform are set to take off alongside ancillary products such as call recording and headsets. With the integration Aastra 400 has with mobile applications our agreement with Three adds to the propositions our resellers can promote."
Blaine says that Neowave may have been a niche product supplier in the past but those niche products were, and remain world class and best of breed.
"We are also the 'Distributor of Fairness' in that we do not compete with our channel partners. We will be announcing further new product portfolio additions soon and continue to offer the best ongoing commissions so my message to resellers is why not give us a call to see how we can help you win more business."