NetApp has launched their Network File System (NFS) service in the cloud is delivered natively in Azure. NetApp also announced deeper integrations with Azure in Cloud Control for Microsoft Office 365 and NetApp AltaVault.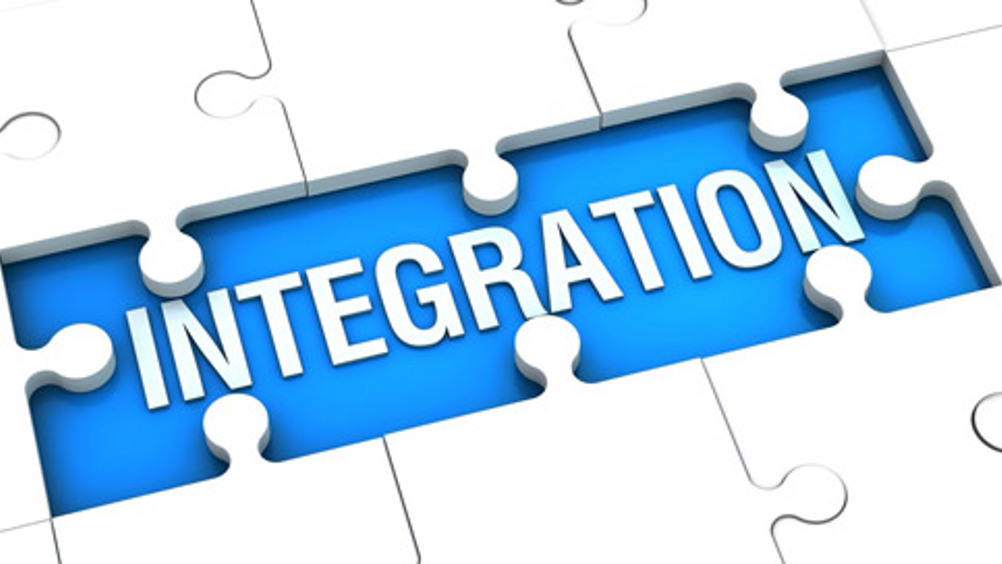 Businesses all over the world are embracing cloud to respond faster to customer demands and stay ahead of the competition. According to IDC, today's file market is at 28EB with cloud growing faster than on-premises at 24.9 percent through 2021[1]. Data-driven companies focused on cloud-first and hybrid cloud strategies need high-performance ways to fuel mission-critical applications in the cloud by using the same enterprise NFS they already rely on. These visionary companies know that harnessing data through the power of hybrid cloud is key to becoming truly data driven.
"Organizations are adopting cloud at a rapid pace, yet enterprise-level data services are still needed to truly extend workloads like database analytics, email, DevOps, and disaster recovery into the cloud," said Amita Potnis, research manager, IDC. "With this announcement, NetApp and Microsoft can extend the same Enterprise NFS on which businesses rely without the complexities and administration normally associated with file-based protocols."
"We're excited to partner with NetApp to bring enterprise NFS services natively to Azure," commented Tad Brockway, general manager, Microsoft Azure Storage at Microsoft Corp. "This partnership is a significant step toward further enabling hybrid cloud data services for our mutual customers."
"NetApp and Microsoft understand that companies require a holistic approach to managing data that is secure, efficient, and future-proof and provides freedom of choice," said Anthony Lye, senior vice president of the cloud business unit at NetApp. "This first-of-its-kind solution uses NFS to transform the way companies use the cloud, providing visibility and control across Azure, on-premises, and hosted NFS workloads."
Cloud architects and storage administrators will now be able to provision, automate, and scale NFS services by using RESTful APIs. Additional data protection services will be offered, starting with on-demand, automated snapshots. The service will support both V3 and V4 workloads to customers operating in the cloud and the hybrid cloud. It will also integrate with a host of Azure services, including analytics, SQL Server, and SAP Hana for Azure.