Cheltenham-based fibre network operator Netomnia has announced it has passed 50,000 homes and businesses across its rollout areas, 20,000 premises of which were added to its network in the last two months.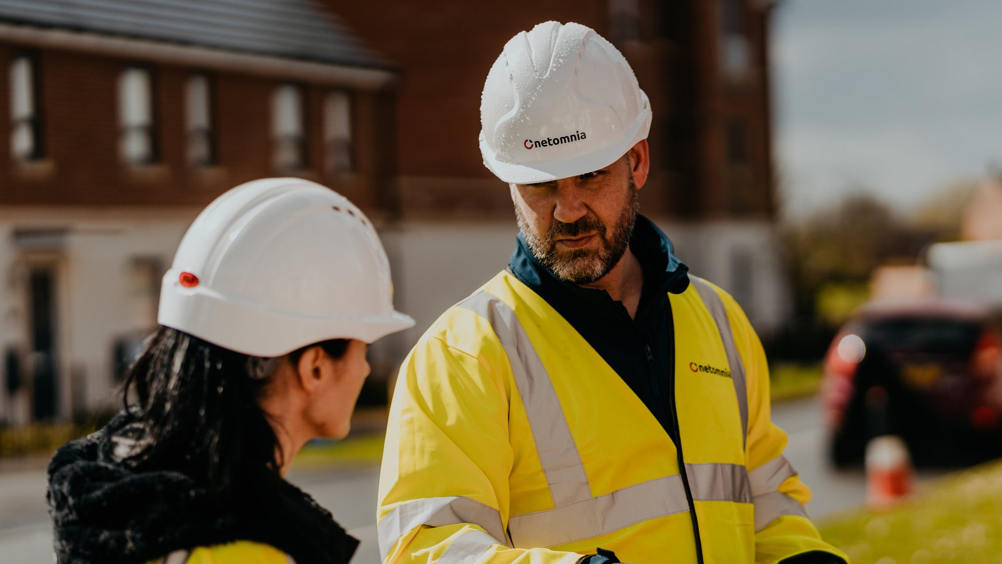 Netomnia said it plans to connect 100,000 homes and businesses by the end of 2021, and one million premises by 2024.The company's network now reaches 14 towns across England.
Jeremy Chelot, founder and CEO, Netomnia, said, "To have passed more than 50,000 premises in such a short time is an incredible achievement and testament to our people's talent, drive and innovation, as well as to our construction partners' vast capabilities and openness to new ways of working. I'm proud of the way we have risen to the challenge of providing networks that quite frankly embarrass the rest of the UK, with little fuss and disruption."
The company was founded in 2019 and its infrastructure allows for symmetrical (equal upload and download speeds) gigabit services up to 10 Gbps (10,000 Mbps) using XGS-PON technology.