Ultra Communications today announced the appointment of James King as Business Development Director with responsibility for business expansion and management of Ultra's channel partnerships. Based out of Ultra's headquarters in Fareham, Hampshire, King will also be responsible for driving awareness of the benefits of Cloud contact centre services, while working with the company's Project, Support and Marketing teams to ensure new clients are up and running speedily and effectively.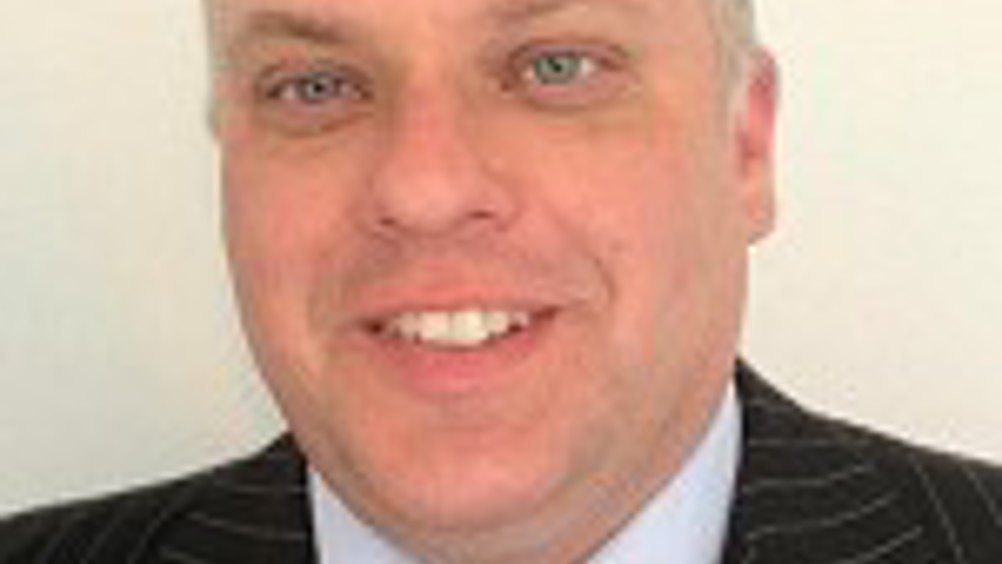 "We are delighted to announce James' appointment as part of our continued expansion" said Darren Sullivan, Chief Operating Officer, Ultra Communications. "His vast experience in the contact centre field will be invaluable to the Sales and Business Development team as we look to fully capitalise on the growing demand for Cloud services."
King has more than 20 years' experience in building software businesses and creating and implementing successful business development strategies. He joins Ultra from NICE Systems, where he held the roles of UK Sales Director for Cybertech products and UK Partner Sales Director. During his employment with Nice Systems, King was responsible for developing existing accounts, leading new business development within the UK, and managing partner relations. Prior to these roles, he held senior sales roles with Activa Solutions and ASC.
"The business case for deploying Cloud contact centre technology is very clear" said James King "and within a short space of time, I have no doubt that more organisations will be deploying Cloud solutions than traditional CPE technology solutions. Ultra has been a pioneer in the sector for many years and is in a perfect position to capitalise on the huge interest in Cloud services from SMEs right through to the largest multinational corporations."