The European hosted Internet protocol (IP) telephony and unified communications and collaboration (UCC) services market is currently fuelled by small and medium-sized businesses (SMBs)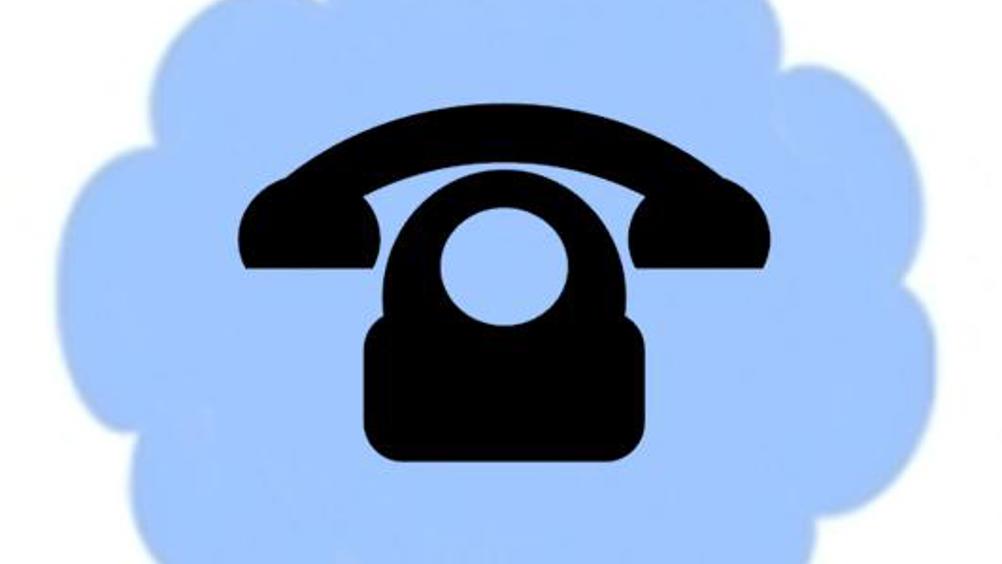 These companies lack the budgets, IT staff and expertise to deploy and manage on-premises communication solutions. However, as these service offerings become more compelling in terms of feature functionality, flexibility and price, penetration among larger businesses will grow. As this high-potential market gathers momentum, service providers with a wide footprint, extensive channel relationship, reliable networks, and the ability to deliver advanced features such as mobility, instant messaging and presence, conferencing, and contact centres will be strongly positioned for success.
New analysis from Frost & Sullivan Analysis of the European Hosted IP Telephony and UCC Services Market, finds that the market earned revenues of $2.46 billion in 2013 and estimates this to rocket up to $9.53 billion in 2019.
"Most installed legacy on-premises systems have reached the end of their useful life and businesses are looking for upgrade alternatives," said Frost & Sullivan Programme Director Elka Popova. "Rising confidence in the maturity and capabilities of voice over IP (VoIP) and IP telephony coupled with a better understanding of the benefits of cloud technologies is driving enterprise migration to next-generation communications solutions and services."
While large distributed organisations with a growing number of remote and mobile workers are expected to deploy hosted solutions, penetration will remain higher among small and medium-sized businesses. Moreover, as long as the installed base of on-premises systems still meets the basic communications needs of most businesses, they may not see the need to switch to hosted IP telephony and UCC services. Businesses with specific customisation, integration or security requirements also prefer premises-based solutions over hosted services.
The fear of losing control over their communications as well as concerns over VoIP quality and reliability further prevent many businesses from outsourcing IP telephony and UCC solutions. Improving service standards and performance consistency will be crucial to enhance customer satisfaction and therefore limit customer churn back to premises-based systems.
"The development of new types of solutions (multi-instance platforms based on virtualised private branch exchange technology) and new business models (UC-as-a-service and cloud UCC) will boost penetration in different customer segments as well as in companies with stringent customisation and security requirements," observed Popova. "Additionally, gaining access to a channel network with significant IP telephony and UCC expertise will help service providers succeed in the European market."
As the market matures, geographic reach and financial stability will become important factors for market expansion in this region. Mergers and acquisitions will pave the way for solution providers to establish a strong foothold.