Ian Brown has been appointed Chairman of GCI bringing with him a 30 years of experience in the IT and telecoms industries and a reputation for growing and expanding businesses.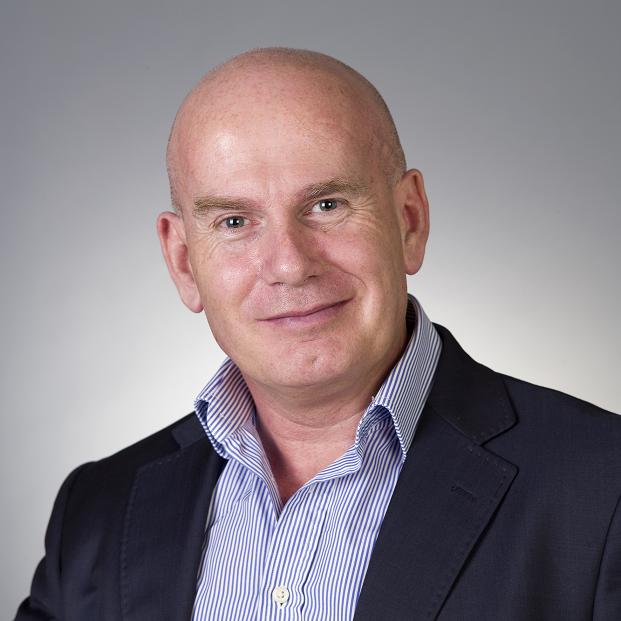 Ian commented, "I am looking forward to working closely with Wayne and the team at GCI, my interests are firmly rooted in working with businesses that are seeking to grow and develop and GCI certainly personify this."
Ian's current role is CEO of Axell Wireless, a company he created through the acquisition and merger of AFL from the UK, Avitec AB of Sweden and Dekolink of Israel. Today, Axell operates out of 16 offices across the globe and has become one of the leading manufacturers of wireless coverage and capacity solutions exporting products to over 150 countries. In May 2013 Axell was acquired by defence technology giant Cobham plc for £85m.
Prior to Axell Ian was CEO of Redstone plc, a LSE quoted communications services provider with approximately £80m of revenues and 500 staff. And prior to this in 1995 Ian formed and led another management buy in of two companies to create Fastnet Group. Fastnet was sold to Redstone in 2000 returning institutional investors 10 x their original investment.
GCI's CEO, Wayne Martin, commented, 'We are thrilled to have Ian on board and feel confident that he will help refine our strategy of continuous improvement and work with us to build a successful future for GCI'.
Meet GCI Channel Solutions at the Convergence Summit South - http://south.convergencesummit.co.uk/