Schneider Electric and Advanced Power Technology (APT) have jointly deployed a vendor-agnostic and interoperable data centre infrastructure management (DCIM) platform at the Birmingham Women and Children's NHS Foundation Trust.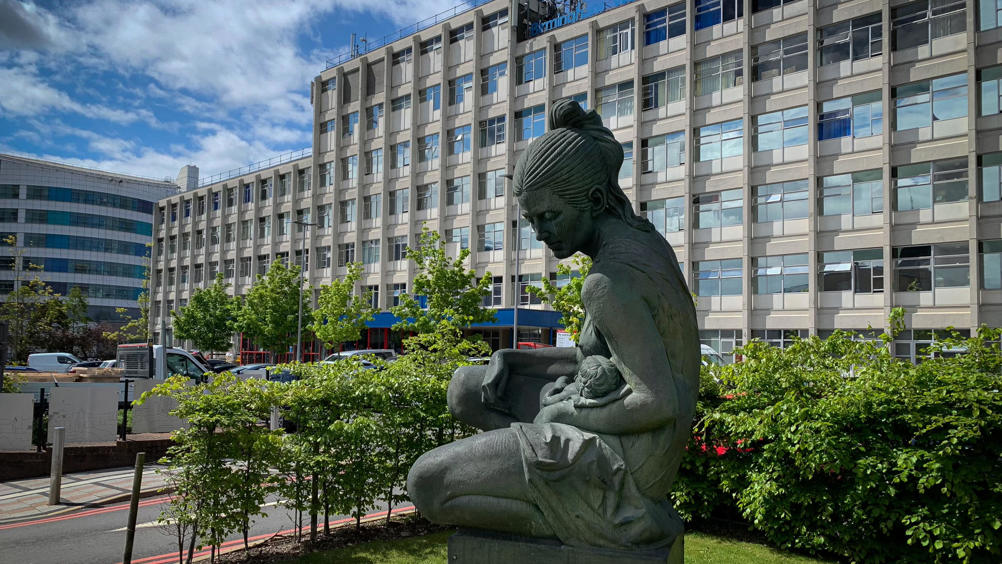 The solution will provide the Trust with a dedicated remote monitoring solution, offering data-driven decision-making, increased resiliency and uptime for its distributed IT and critical backup power systems.
Marc Garner, vice president of Schneider Electric's secure power division, UK and Ireland, explained, "For healthcare professionals, the availability of power infrastructure and mission-critical systems is a non-negotiable. Our EcoStruxure software offers the Birmingham Women and Children's NHS Foundation Trust greater visibility, increased resilience and will help mitigate downtime across its distributed edge environments."
The Birmingham Women and Children's NHS Foundation Trust's operations are supported by an extensive IT infrastructure system, whose functions are consolidated and integrated across two hospital campuses. The IT system includes two on-premise data centres, a growing number of distributed network closets and more than 100 uninterruptible power supplies that safeguard critical equipment and patient data.
Traditionally, manual inspections were required to check the health and status of its backup power and IT equipment. However, given the distributed nature of their infrastructure, the Trust had begun to experience longer intervals between inspections, increasing both the risk of battery malfunctions and of downtime to its IT applications. Realising that it needed to improve the resilience of its IT and UPSs, the Trust engaged the support of Advanced Power Technology (APT), a specialist provider of energy efficient power and cooling systems.
APT recommended the installation of Schneider Electric's EcoStruxure IT Expert software to help monitor and manage its UPS, battery systems and edge IT infrastructure. Its cloud-based architecture would allow them to connect its data centres, distributed IT and backup power systems, and monitor them from a central console. Further, it would enable status updates and alarms to be routed to any remote device, providing real-time visibility and preventing downtime.
"The annual inspections traditionally provided assurance that the UPS systems were sufficient to meet the needs of emergency operations," said John Thompson, managing director of APT.  "Unfortunately, when called upon in the moment of need, the Trust found this approach to be lacking. The installation of EcoStruxure IT Expert means the team now has continuous 24x7x365 assurance of the UPS's operational status, as well as the runtime available to support its critical loads."
Jas Purewall, ICT infrastructure manager, Birmingham Women and Children's NHS Foundation Trust, added, "Through EcoStruxure IT, we've got a great tool from a leading vendor, which gives us complete peace of mind. We can assess the impact of additional loads and use data from the application to decide whether to scale the UPSs up or down, right-size them, or optimise the system for efficient operations."